The Lotus saga continues. It's like a soap opera series. The latest news is Lotus CEO Dany Bahar has been fired after investigations may have found him guilty of abusing expense claims.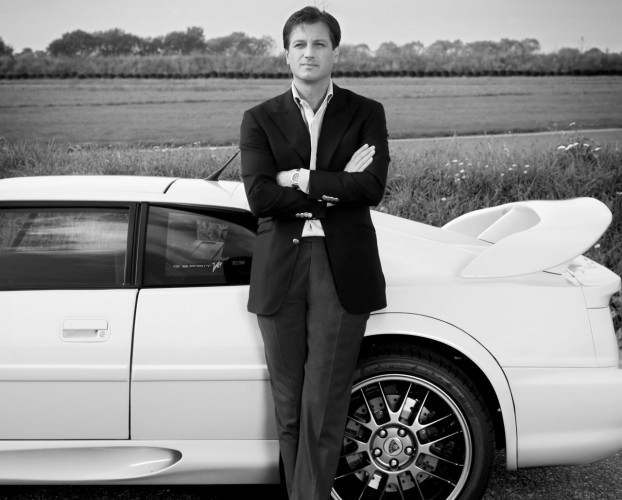 Early last week Lotus parent company DRB-Hicom initiated an investigation into Bahar's expense claims. A complaint had been made suggesting Bahar was making building revisions to one of his homes using the company's money.
Whether this is the exact reason he has been dismissed is still not yet official. Either way, Lotus has announced Aslam Farikullah as the new Lotus CEO.
It will be very interesting to see where the company goes from now. Bahar was responsible for the optimistic yet awesome plan to introduce a number of new models in the foreseeable future, including a new V8 Esprit, and a new Elan.
Mohd Khamil Jamil, DRB-HICOM managing director and chairman of Lotus, said in a statement that the company is committed to ensuring the ongoing and future business operations of the Lotus Group.
"I look forward to bringing mutual benefits to not only DRB-HICOM and Proton Holdings Berhad but also the Lotus Group and its employees as well as contribute to the growth of the British automotive industry."