Lamborghini has trademarked the name 'Deimos', which could be attached to the Gallardo replacement or the upcoming SUV. The name in Greek mythology refers to the personification of terror.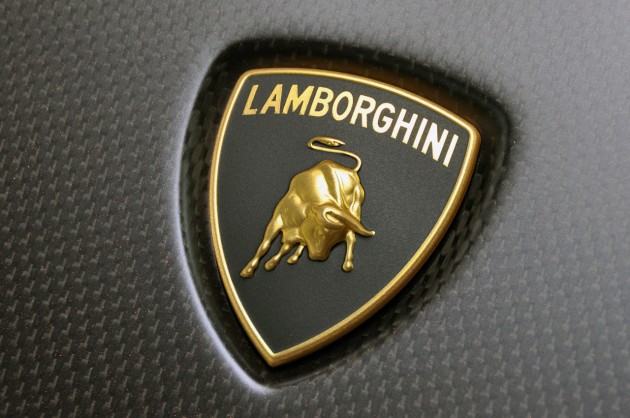 There's been no official confirmation that the name will appear on a particular future Lamborghini, but trademarking the name does provide a fairly decent insight.
There's two vehicles that instantly come to mind that will be in need of a new name very soon; Lamborghini is set to introduce the Gallardo replacement next year, while an SUV is also on the way.
Lamborghini will apparently unveil a concept version of the new SUV at the 2012 Beijing International Auto Exhibition, which starts on April 23.
We'll keep you posted.