When the Lexus LS debuted in 1989 at the Detroit auto show, it sent shivers down the spines of Mercedes-Benz and BMW engineers and catapulted the brand into the consciousness of luxury limousine buyers.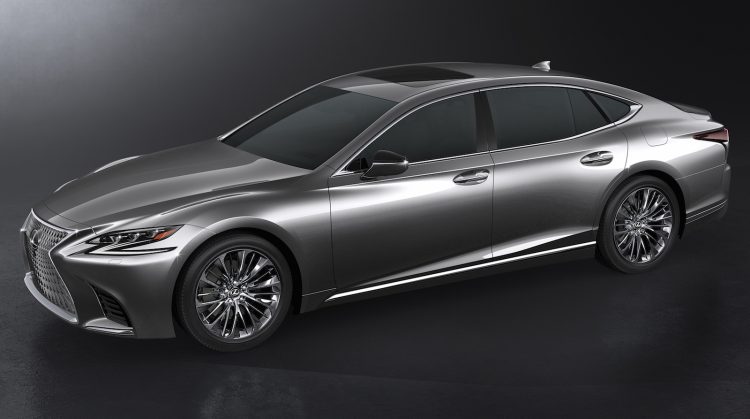 Fast-forward 28 years and the fifth-generation model has to pull off a similarly monumental feat as sales are nowhere near its German rivals.
To that end, the new model starts with the same GA-L architecture (Global Architecture-Luxury) as the LC coupe and drapes onto that a svelte and muscular sedan body with a sweeping roofline and subtle creases. The bolt front grille was previewed by the LF-FC concept at the 2015 Tokyo Motor Show, as was that car's hydrogen powertrain said to become available on this car before the end of the decade.
For the moment, the LS 500 makes do with a conventional petrol drivetrain, but instead of a V8 sits a new 3.5-litre twin-turbo V6 of 310kW and 600Nm.(Could this engine also feature in the next Supra?) Like the LC, a hybrid option is sure to follow. Behind the V6 is a 10-speed auto.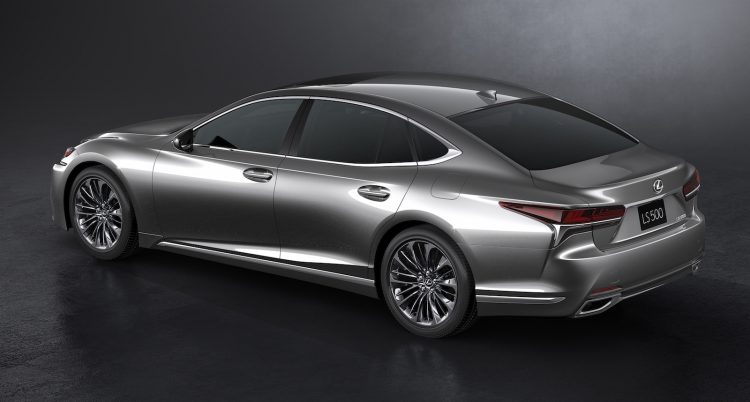 Like it's predecessor, long and short wheelbase options are to be offered, with overall dimensions growing to match that of its primary rivals; S-Class and 7 Series. It is also lower and wider for more sporting handling characteristics.
The 2017 LS also has an air suspension system available which raises and lowers the car for entry and egress.
Other features include 28-way adjustable front seats with massage option, with the latter function available for the rear occupants too, plus heating and ventilation.
On the active safety front, Lexus says the car will have a full array of features such as adaptive cruise control, emergency braking and lane-departure warning but also debuts a new pedestrian safety system which can brake and steer around a pedestrian.
Lexus Australia says the new model is expected to arrive locally early in 2018.