World Rally Championship drivers Sebastien Loeb, Petter Solberg, Henning Solberg, Mikko Hirvonen, Jari-Matti Latvala, Sebastien Ogier, and Matthew Wilson will appear in Pitt Street Mall, Sydney, four days before the Australian leg of the 2011 FIA World Rally Championship held on the Coffs Coast in NSW (see below for driver profiles).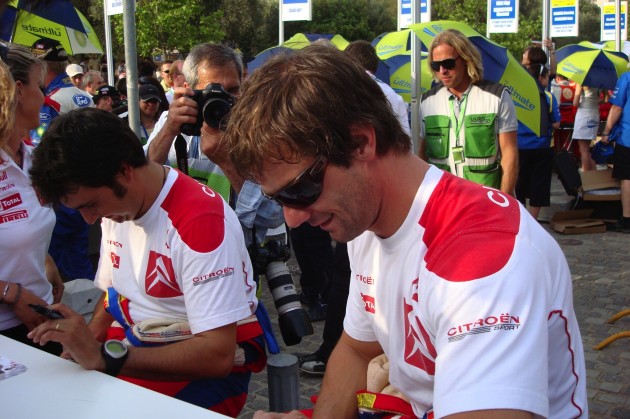 The world's best rally drivers make the stop for a one-off public appearance to sign autographs and mingle with fans – a rare treat for rally die-hards.
Given this will be held on father's day, petrol head dads couldn't be treated to a better lunch pit stop.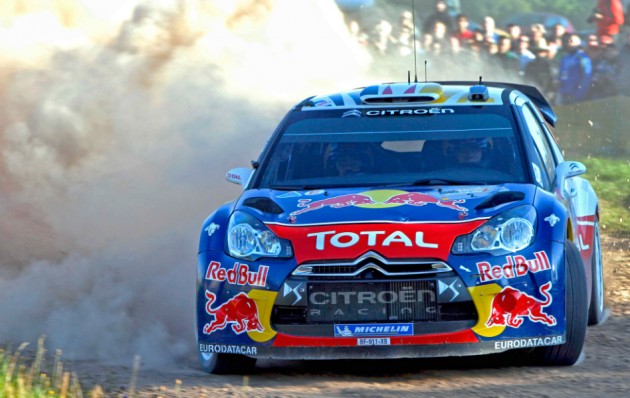 If you're keen, head to the Market Street end of Pit Street Mall in Sydney on Sunday September 4, between 11:50am – 12:30pm.
PROFILES OF THE DRIVERS ATTENDING*: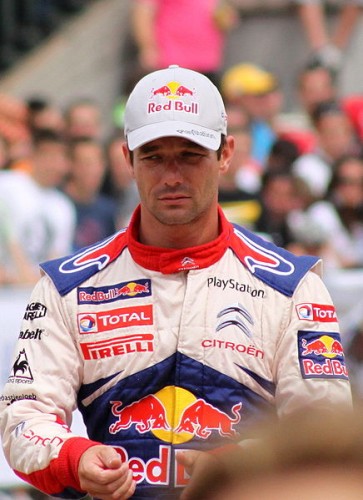 Sebastien Loeb
Nationality – French
Born – 26 February 1974
Current team – Citroen Total
Rallies – 147
Rally wins – 66
Stage wins – 791
Championships – 7 (2004, 2005, 2006, 2007, 2008, 2009, 2010)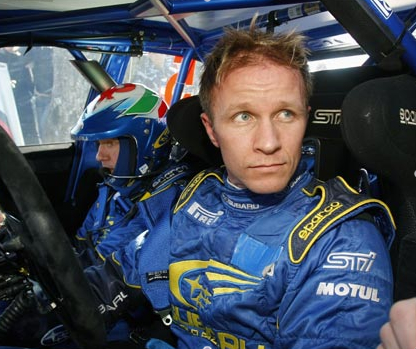 Petter Solberg
Nationality – Norwegian
Born – 18 November 1974
Current team – Petter Solberg WRT
Rallies – 164
Rally wins – 13
Stage wins – 400
Championships – 1 (2003)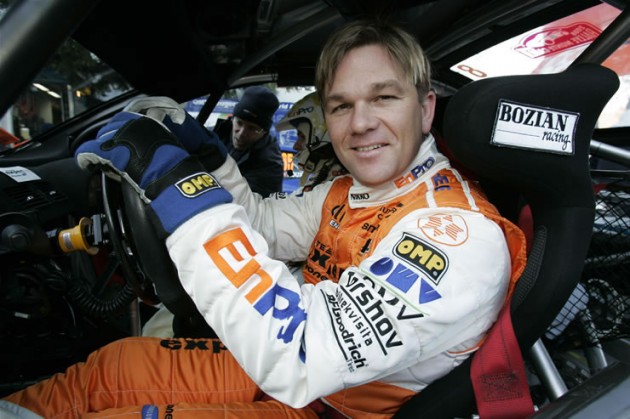 Henning Solberg
Nationality – Norwegian
Born – 8 January 1973
Current team – Stobart M-Sport Ford
Rallies – 98
Rally wins – 0
Stage wins – 31
Championships – 0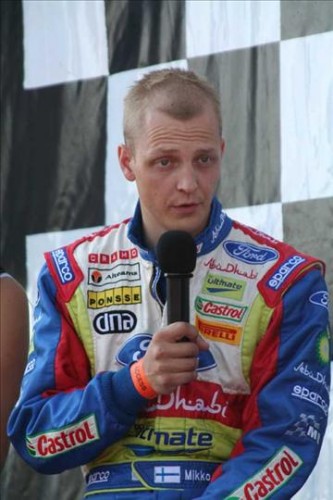 Mikko Hirvonen
Nationality – Finnish
Born – 31 July 1980
Current team – Ford Abu Dhabi WRT
Rallies – 113
Rally wins – 13
Stage wins – 180
Championships – 0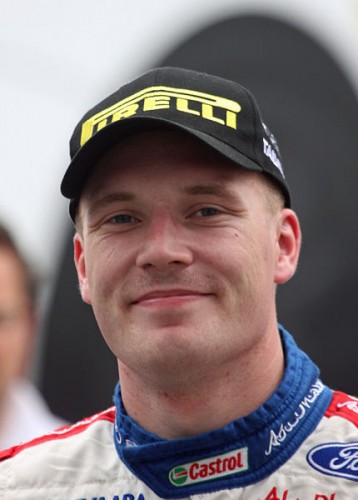 Jari-Matti Latvala
Nationality – Finnish
Born – 3 April 1985
Current team – Ford Abu Dhabi WRT
Rallies – 94
Rally wins – 4
Stage wins – 142
Championships – 0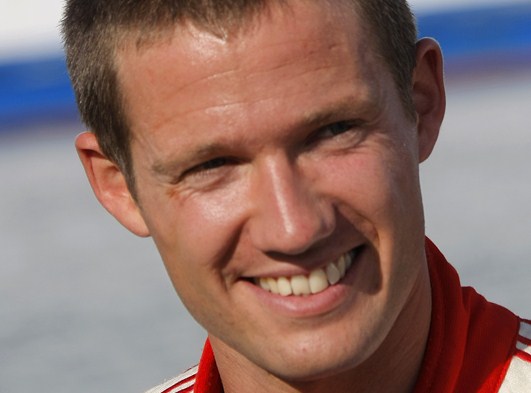 Sebastien Ogier
Nationality – French
Born – 17 December 1983
Current team – Citroen WRT
Rallies – 40
Rally wins – 6
Stage wins – 78
Championships – 0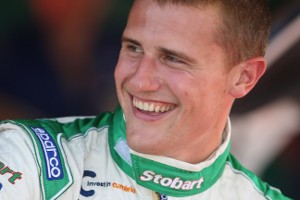 Matthew Wilson
Nationality – British
Born – 29 January 1987
Current team – Stobart M-Sport Ford
Rallies – 64
Rally wins – 0
Stage wins – 3
Championships – 0
*Correct when published