Following delays, Volkswagen has admitted that its initial plan to fix affected vehicles will take longer than first thought.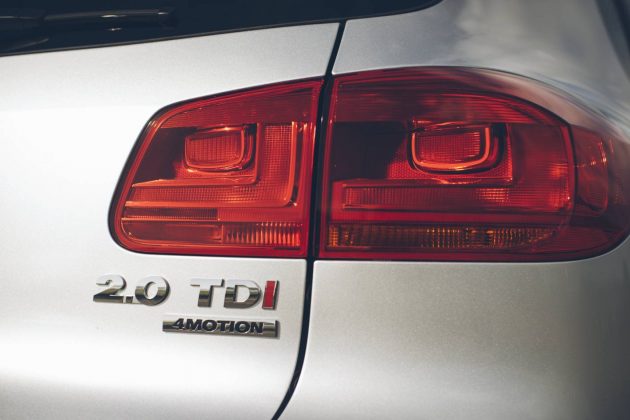 Of the 8.5 million European cars impacted by the emissions scandal, Volkswagen has now confirmed only 50,000 units have been fixed by dealers.
The news was announced by VW sales chief, Fred Kappler, who said the remaining cars could be fixed by the end of the year, but an unknown number of vehicles won't receive a fix until 2017.
Kappler said, "We are in deep discussions with the KBA." – (Germany's motor transport regulator)
Adding that, "We are quite optimistic about getting approval (for other models) in coming weeks," failing to mention specifics of the planned fix.
The KBA has since approved Volkswagen's proposed fixes for the Golf, Audi A4 and A5.
Volkswagen admitted late last year that it had equipped vehicles with emissions manipulation devices, originally estimating that 11 million EA 189 diesel engine units were affected, across VW, Audi, Skoda and Seat marques.
Volkswagen announced in February that a proposed fix for 1.2-, 1.6- and 2.0-litre diesel engines would be implemented by the end of the year, but that target is now looking impossible for VW to achieve.
Fixes on a second wave of Passat units, around 160,000 of them, were delayed, with a VW source claiming the KBA was concerned about rising fuel consumption rates of the car. This was followed by a recall of more than 15,000 Golf TDI Blue Motion units in April, which were fitted with a 2.0-litre diesel engine.
Volkswagen is also facing legal battles in the US from both the EPA and Department of Justice over the misleading of regulators and the public. Compensation and fixes could blow out costs into several billions of euros.