Volvo has officially thrown down the gauntlet when it comes to car commercials, with its latest four-minute work of art.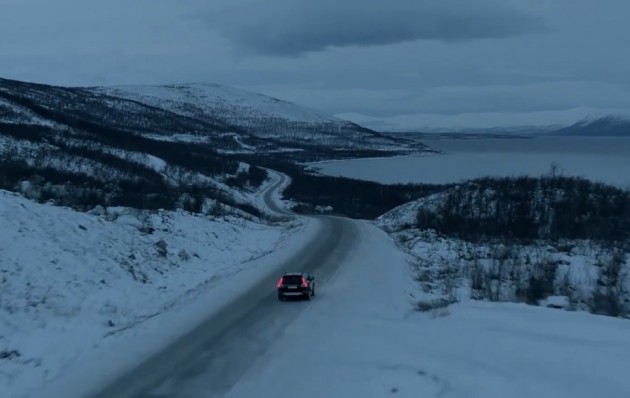 The ad originally named 'Vintersaga', or winter-saga translated into English, takes the viewer through the harsh landscapes of a Swedish winter, with a soft melody echoing names of locations in Sweden with the harsh elements that cover them.
Swedish Director Gustav Johansson presents a visually stunning representation of the phenomenon known in Sweden as 'Vermod', a feeling of despair or melancholy with no direct English translation, that is attached to the long, dark winter conditions that the Swedish people endure.
Volvo successfully taps into this feeling with imagery of its cars pushing through the harshest of conditions, offering shelter and refuge from the elements inside one its cars. Vermod is also connected to a sense of originality, creativity of the Swedish people, due to the harsh and restricting conditions of winter.
With some further translation of folk singer Amanda Bergman's lyrics, Volvo explains that without the unforgiving conditions of a Swedish winter, its cars would not be of the same quality they are today.
The combination of poignant visuals and audio have culminated in a genre of commercial that very few car companies have tried, and even fewer will be able to match.