Volvo and Polestar have launched the new Volvo S60 Polestar in Australia. Just 50 versions will be made exclusively for the Australian market, while an international introduction may take place down the track. The sports sedan is the first-ever production car made by Polestar.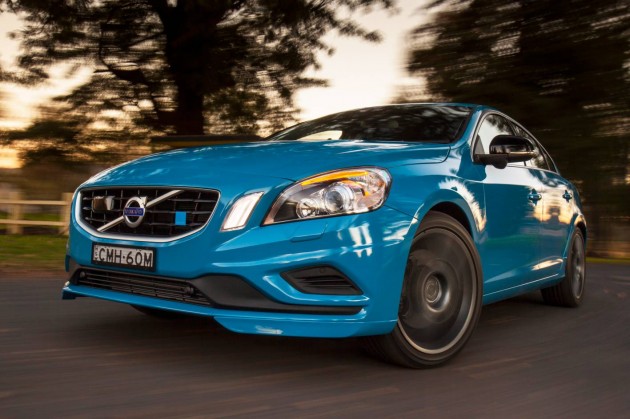 Based on the already-potent Volvo S60 T6 R-Design, the S60 Polestar features a bespoke powertrain, suspension, brakes, body styling, and interior appointments, all thanks to Polestar (Volvo's official motorsport partner).
Power comes from a tuned and tweaked version of the T6 3.0-litre turbo inline six engine, producing 257kW and over 500Nm of torque. The power hike, up from 224kW, comes thanks to a larger turbocharger, a new intercooler, a racing-style exhaust system, and a revised engine computer.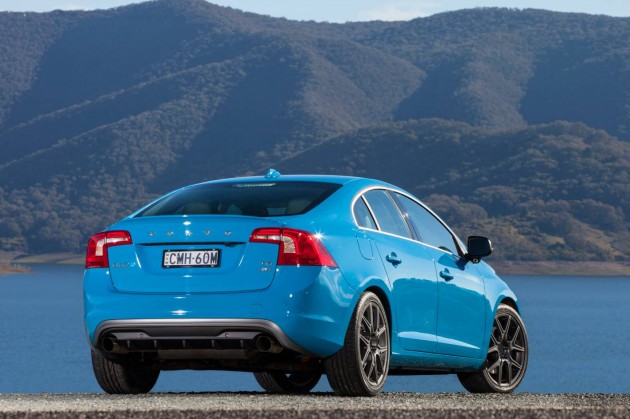 Out on the road, the 1684kg beast is able to sprint from 0-100km/h in just 4.9 seconds, making it one of the quickest sports sedans around in this segment.
Part of the performance is down to the all-wheel drive system, which has been retuned by Polestar, and the six-speed automatic transmission, also further tweaked by Polestar.
Christian Dahl, managing director of Polestar, recently said,
"We have built a car that we, as car enthusiasts, want to drive. This is a driver's car, bringing out the very best of the already competent Volvo S60 chassis with our experience and technology from motorsport.

"We received a fantastic response to our Volvo C30 and S60 Polestar concept cars, so we're happy to now introduce our first production car to the Australian market. This is an important step forward for Polestar, one that promises an exciting future."
Prices start at $109,950. Deliveries are scheduled to arrive later in June.
PerformanceDrive will be attending the official launch of the performance sedan in Brisbane on Wednesday and Thursday this week. Stay tuned for our full review soon after.