Volvo's performance arm Polestar is celebrating a big milestone, having optimised some 100,000 Volvo vehicles around the world.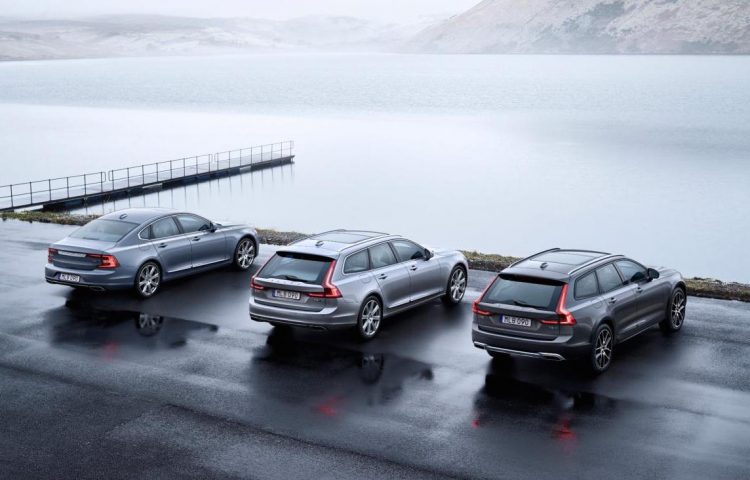 Polestar performance packages, which mostly consist of a unique powertrain computer tune to see increases in power and torque, have been available for most showroom models for a few years now.
In 2013, Polestar introduced its first full bespoke model based on the S60. This was actually launched in Australia first, to test the market for such a model. It was well received.
Now, Polestar's most popular option is a tune upgrade for the XC60 SUV. Buyers can opt for the diesel or petrol. There's also optimisations available for the new XC90 and S90/V90 flagship models.
The latest upgrades don't only increase power and torque, they also cover five areas of the powertrain, including throttle response, gearshift character and speed, and off-throttle response.
Covering such a wide range of the showroom – and market – it's no wonder the packages are so popular. In the first five months of this year over 12,000 buyers have already optioned for an upgrade, which is an increase of 30 per cent compared with last year.
Polestar says it will launch a program for the new XC60 range in July, which is expected to further boost the tuning arm's popularity. Johan Lindqvist, head of global sales at Polestar, said:
"This is an important milestone for Polestar and proof of the increasing demand from performance-oriented Volvo customers around the world. We are well on our way to our best year in terms of sales and we have further exciting products just around the corner."
For the next generation, Polestar is set to take on Volvo's latest T8 hybrid powertrain which already produces 298kW in standard Volvo form. There's also been speak of another complete model, this time based on a small car such as the V40.