It seems that Volvo's upcoming 40 series vehicles, previewed by the 40.1 and 40.2 concepts, won't be the company's smallest models after all.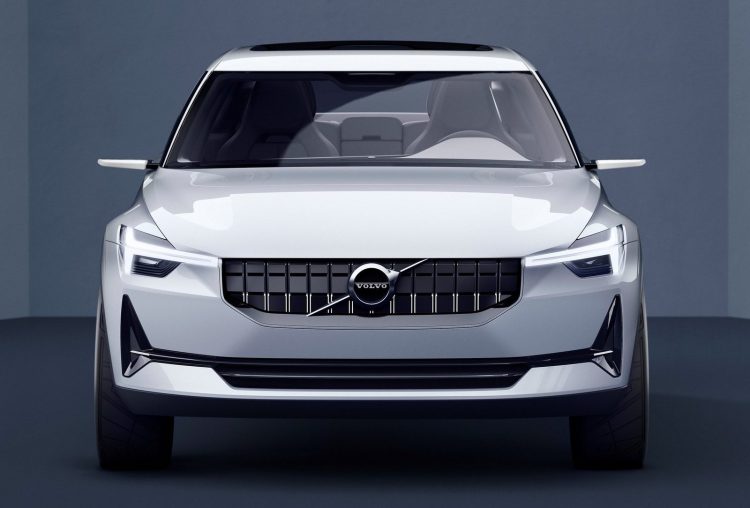 In a conversation with Car and Driver, Lex Kersemakers, who is the U.S president of Volvo, had the following to say: "It's pretty straightforward: The 90 is the biggest, and the 40 is the smallest," Kerssemakers said. "And when there is a 20, it will be a smaller one."
What form these cars take is a mystery, as is the timing of their arrivals. We can speculate, however. It may refer to Volvo's first electric model by 2019, or it may be a BMW 1 Series and A-Class rival, including GLA and X1. Since the S40 is expected to be roughly Audi A3 sedan size, the Compact Modular Architecture is expected to spawn Geely models of various sizes, so it could be scaled down too.
The most likely candidate would be an XC20, as a compact city crossover for negotiating the most densely populated metropolises. This is backed up by Kerssemakers dismissing impractical body styles: "Coupes and convertibles — we don't have them in the plan, because we are focusing on the bread-and-butter [vehicles] for the moment."
We will bring you more details as they come to hand, but it's expected a compact 20 series would only be offered in emerging market, at least initially.