In a recent interview with Germany's Auto Motor und Sport magazine, Volkswagen Motorsport boss Wolfgang Duerheimer has hinted VW Group could be thinking of entering into Formula One by 2018.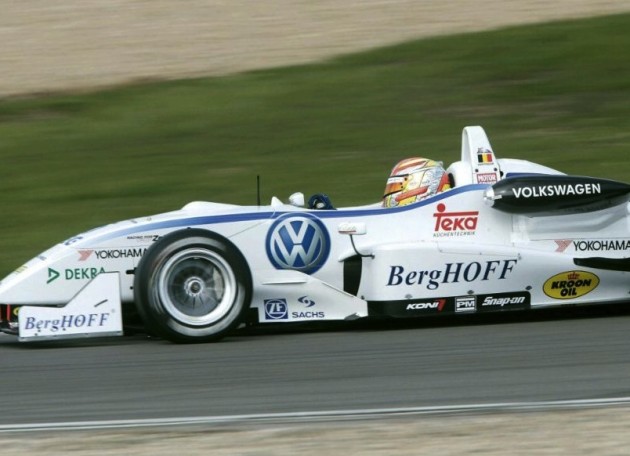 Recent international reports have blown this out to be a bit bigger than what it is, but nonetheless, Duerheimer did say on Thursday,
"I could imagine involvement in Formula One in 2018, when the company is at the forefront of the industry. We have enough brands that could do that."
"When the company is at the forefront of the industry" is simply referring Volkswagen's goal of becoming the world's largest automotive manufacturer, taking the reigns off Toyota by selling upwards of 10 million cars per year by 2018 – up from Volkswagen's 2010 figure of 7.2 million units (compared with Toyota's 8.4 million sales last year).
Volkswagen also has a few brands under its belt which could be entered into F1. Audi, which already has huge involvement in Le Mans racing, has plenty of technology in use, while Volkswagen itself has operations in off-road racing – leaving the Dakar Rally to take part in the WRC next year – also has access to plenty of racing pedigree.
We certainly hope Volkswagen Group does enter the sport in 2018, it will bring even more excitement to F1 with a new range of fans, and some new big-hitting competition and technology.
Would you like to follow Volkswagen if it had a spot on the grid of F1? Or perhaps you would rather Audi, Skoda or Lamborghini take part? All under the Volkswagen Group umbrella.