Following unsuccessful attempts, Volkswagen and the US Department of Justice have reached an agreement on resolving the fallout of the so-called dieselgate emissions scandal.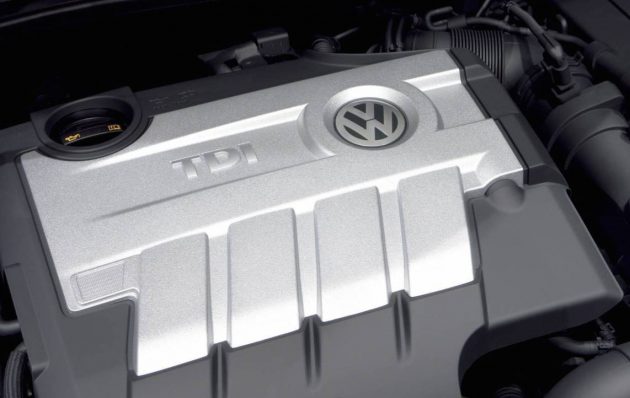 The deal was brokered by Robert Mueller, a former FBI director, in conjunction with the US Department of Justice, Environmental Protection Agency, California Air Resources Board and Federal Trade Commission.
The agreement includes a full buy-back or a complete repair, which includes more than 482,000 vehicles powered by the 2.0-litre TDI engine. While unconfirmed, the settlement is expected to include models powered by the 3.0-litre TDI engine, which also proved to be equipped with a defeat device.
Confirmation of the scope of the settlement is set to be finalised in the coming weeks, however, Volkswagen has just under AUD$10 billion reserved for the aftermath of dieselgate.
In a statement, VW said it had finalised "an arrangement on the basic features of a settlement with the class action plaintiffs in the lawsuit in San Francisco. This agreement will be incorporated into a comprehensive settlement in the coming weeks."
Some remain skeptical of the deal however, with New York Attorney General Eric Schneiderman saying that the deal "does not in any way resolve the consumer and environmental penalty claims of the states, or the states' claims for injunctive relief".
Volkswagen shares rose on Wednesday by seven per cent, and another six per cent yesterday, but remain around 20 per cent down since the revelation VW had been manipulating emissions results.
VW is still facing charges in civil court, and has said that the deal "will have no legal bearing on proceedings outside of the US", in reference to current legal battles worldwide.