Automotive News reports that Volkswagen is doubling down on efforts to bring all of its electric MEB cars to market sooner than expected to meet increasingly tight worldwide emissions regulations.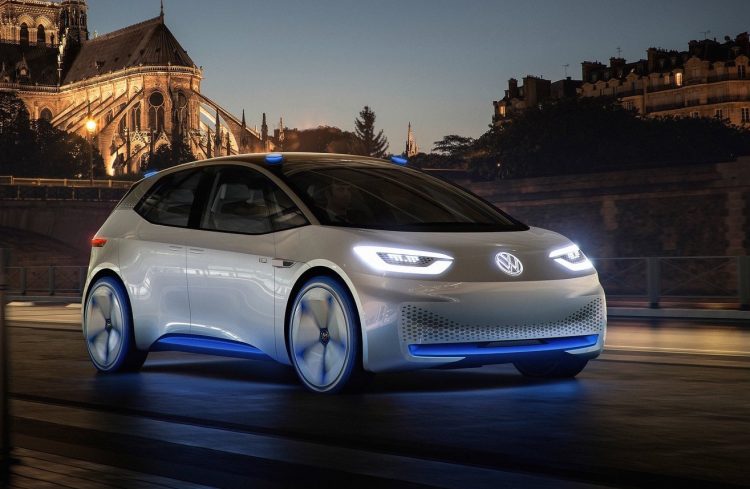 That means targets for its MEB platform are being moved forward to ensure the company's fleet average meets the 95g/km of CO2 mandated by the EU by 2021. China, which is also one of VW's largest markets, that target is 117g/km or 5L/100km of fuel consumption. CEO of VW China, Jochem Heizmann, said to analysts:
"This five-liter target is as challenging as the 95 gram CO2 target in Europe for 2020. In addition, China is on the way to implementing really the most challenging emission regulations worldwide."
Next year VW will team up with JAC to build domestic EVs in China, but will need MEB to hit its target of 400,000 'New Energy Vehicles' by 2020.
The first car is set to be a Golf-sized hatch based on the Concept ID (pictured), followed by an SUV in 2021 and the ID Buzz minivan that evokes the 1960s Kombi – this was originally earmarked for 2025.
Skoda, Seat and Audi variants of MEB are likely to help the platform achieve profitability as quickly as possible. VW CEO Herbert Diess told media:
"I am confident that already the first cars will be profitable, not hugely profitable but profitable, and the later-coming, more SUV-based, bigger cars should achieve good returns on investment and also good margins."