Volkswagen has agreed to a US$1.2-billion settlement with US dealers in the fallout of the dieselgate scandal.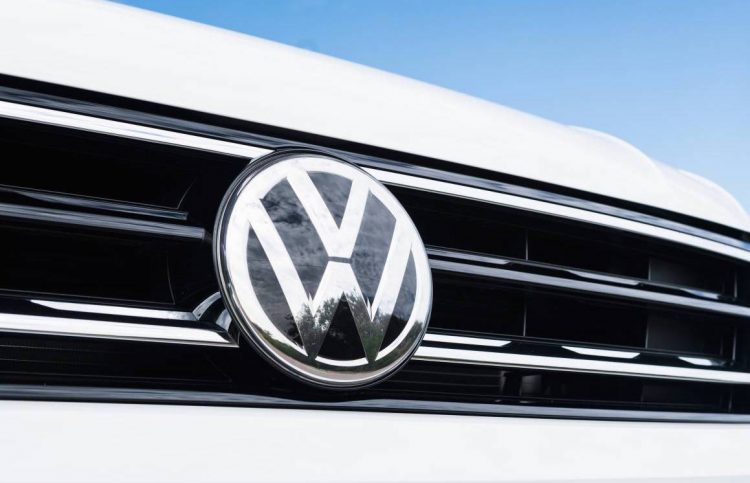 A settlement agreement has been filed in San Francisco's federal court to compensate US-based dealers who claim they lost business to the tune of around $1.85 million each.
While a judge is yet to officially approve the settlement, Volkswagen reportedly confirmed the compensation deal on Friday. Dealers are also able to negate the compensation payout and pursue their own lawsuit against Volkswagen. Steve Berman, lead counsel representing the dealers, said in a statement:
"The Volkswagen-branded franchise dealer class action settlement filed today represents an outstanding result for Volkswagen's 652 franchise dealers as of Sept. 18, 2015."
The payout for dealers is said to take place over the next 18 months, pending approval from a federal judge.
While Volkswagen is yet to comment on the payout specifically, it did issue a statement reminding those that such a legal case is impossible outside the US, where the legal system is particularly litigious.
There is also the possibility of owners receiving further compensation, following the preliminary approval of a vehicle owners' deal by District Court Judge, Charles R Breyer, earlier in the year. This decision at this points remains unknown, with a final decision expected to be made by October 18.
Attorneys representing owners of vehicles impacted by the dieselgate scandal said on Friday that 311,000 people have registered for a compensation payout from VW, while 3300 have opted out.
Elizabeth Cabraser, lead attorney representing VW owners, issued a statement saying that: "There is resounding support for this consumer class settlement and the substantial benefits it provides."
The vehicle owners' deal does not include the 85,000 owners of vehicles equipped with VAG's 3.0-litre TDI engine.
Volkswagen has already agreed to US$10 billion worth of buy-backs and repairs for 475,000 vehicles, $2.5 billion for environmental mitigation costs and a further $2 billion to promote future zero-emissions vehicles. Volkswagen announced earlier this year that the monetary hangover from the scandal stood at $18.2 billion in 2015 alone.