The highly anticipated Toyota GT 86 is slowly launching around the world, one region at a time, with the latest region being the United Arab Emirates. To coincide with the launch, Toyota has released a cracking new promo video.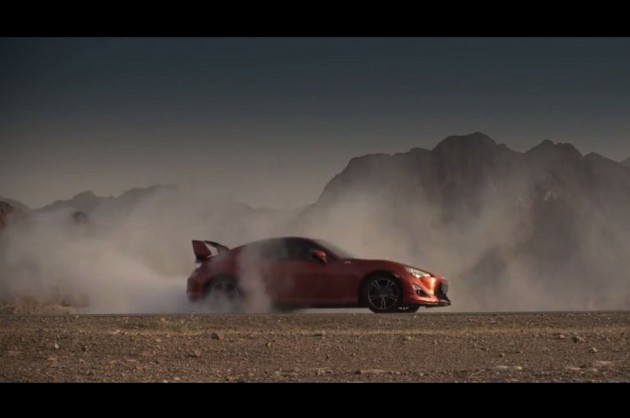 The video showcases the GT 86's drifting and general hooning ability, with a full-throttle burnout and some proper handbrake-style drifting. The video was shot in the hills of Fujairah.
In Australia, the GT 86 (simply the 86 in Australia and the UAE) is set to launch within a couple of weeks. It'll come in two trim levels, powered by the Subaru-Toyota 2.0-litre boxer engine with 147kW. Pricing for the new model is still under tight wraps, however, it is very likely to enter the market at around the $38,000 mark.
Take a look at the latest video to see what all the fuss is about.