With the local launch of the Toyota 86 only around a week away, anticipation can't get any higher. Or can't it? Toyota Europe has released new videos outlining the engineering work that has gone into the new sports car.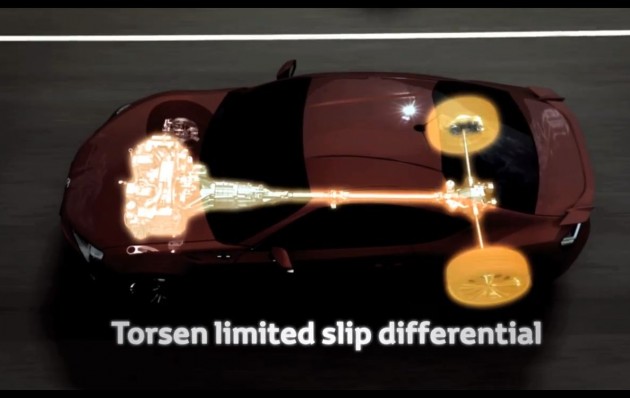 Featuring a 'textbook' sports car layout, with rear-wheel drive at the back, engine up front, and a long and low nose and short rear, the 86 is squarely targeted at driving enthusiasts. Local pricing for the new model is still yet to be announced, but it is expected to start at around the $38,ooo mark.
It will launch in two trim levels in Australia, in automatic and manual form. Both come equipped with a naturally aspirated 2.0-litre boxer engine – jointly developed by Subaru – producing 147kW and 205Nm.
Click play on the videos below for some finer details.