It seems Porsche might be looking to introduce more and more hybrid models in the future, blending hybrid technology and efficiency with traditional high performance motoring. The company has just released an in-depth video showcasing the new Porsche Panamera E-Hybrid to help us all understand the future direction.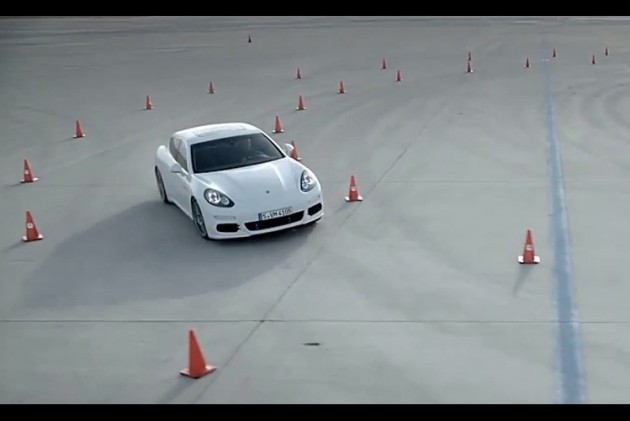 Using a combination of a 3.0-litre petrol V6 and a 9.4kWh lithium-ion battery with a 70kW electric motor system, the Panamera E-Hybrid is one of the most powerful mainstream hybrid sedans on the market. It offers 306kW and a 0-100km/h time of just 5.5 seconds.
Despite the great performance, the E-Hybrid is also extremely economical, returning an official average fuel consumption rating of just 3.1L/100km, which is 56 per cent more efficient than its predecessor.
The new model is able to run on electric power alone for around 18-35km, and is capable of being recharged via a socket.
In the video below, Porsche explains why it has turned to hybrid propulsion and talks a bit about the future direction of the company, as well as explaining the features and technology behind the new Panamera E-Hybrid.
It's quite an in-depth video but also very interesting to see how the company has evolved with the industry. Click play below to take a look.