Porsche recently handed the keys to a new Porsche 911 GT2 RS to Chris Harris and told him to give it the beans at the Goodwood Festival of Speed in England last weekend. Porsche has just released the video of all the action onto its YouTube channel.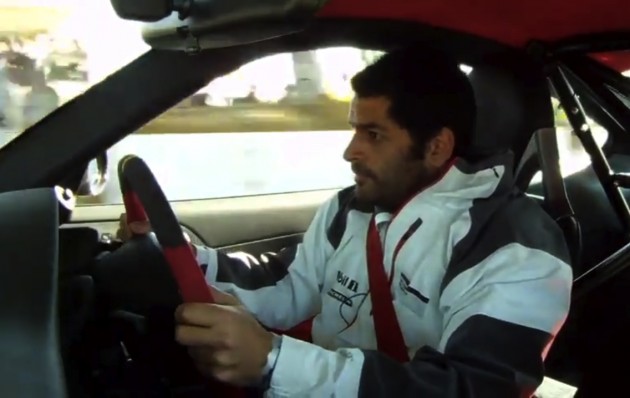 Harris gives some commentary of the sprint and a quick rundown of the prestigious hill climb event which attracts hoards of car lovers from all over the world every year. The climb involves sprinting up, what is essentially, a 1.86km driveway within the Goodwood Estate grounds in West Sussex, England.
For those who don't know, the Porsche 911 GT2 RS is not only the most powerful Porsche 911 currently on sale, it's also the most powerful production Porsche ever made. It has a 3.6-litre twin-turbo flat-six engine capable of unleashing a massive 456kW of power and 700Nm of face-distorting torque. The car also weighs just 1370kg. Basically, it's the ultimate drive-to-and-from track day car you can buy.
As for Chris Harris, he's a world-renowned automotive journalist and race car driver, and a proper driving enthusiast. He's driven in the Nurburgring 24 Hour event in a Porsche GT3 race car and is an avid Porsche enthusiast.
Anyway, enough chit chat, sit back and enjoy the blast in the video below.