Opel has released the next teaser in the build up to the new GT Concept unveiling taking place at the Geneva Motor Show in March.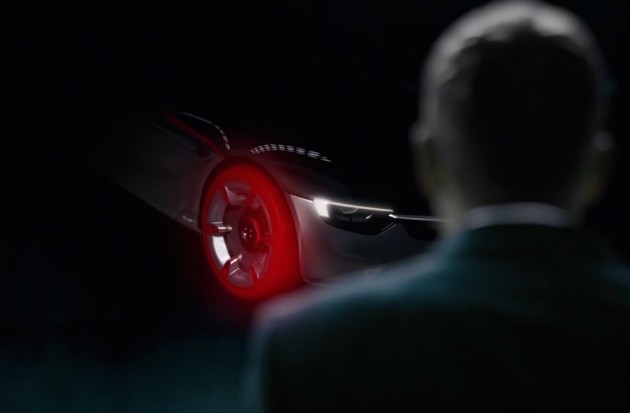 As usual, not much is revealed in the preview video. We do get a very quick glimpse of the styling though. Well, at least an idea of its layout, which shows a sleek low profile with a short front overhang, muscular front wheel arches, and modern LED headlights.
You can see a fairly aggressive low lip spoiler, potentially suggesting it will be quite a potent machine. There's also some 'GT' badges fixed on the side skirts just behind the front wheels. An image showing some of the rear end has been shown as well, revealing sporty twin centrally-mounted exhausts and a GT badge.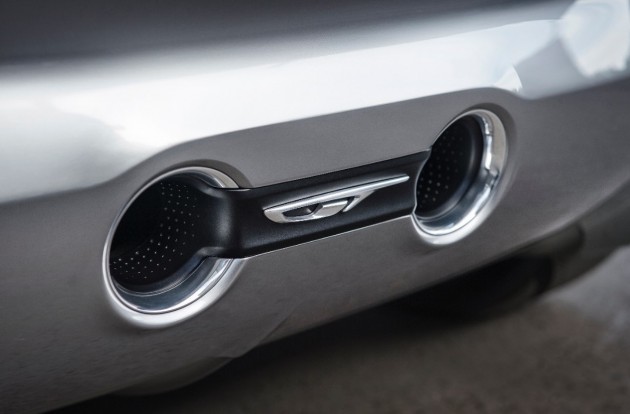 Like the previous teaser video, Opel CEO Karl-Thomas Neumann is proud to be standing in the video, saying once again that Opel is "reinventing itself". It's understood the GT Concept will preview an all-new 2+2-seat production sports car of the near future, not based on any existing Opel.
Speculations suggest the concept – and production car – will feature a 2.0-litre turbo producing around 220kW, using a rear-wheel drive layout. Needless to say, the eventual production version is expected to be the quickest Opel in the showroom.
Perhaps the most interesting thing about the GT is the possibility of it becoming Holden's upcoming sports car. Holden has confirmed there is a dedicated sports car on the horizon, but has refrained from revealing which GM company it will come from.
All details on the GT Concept will be revealed at the 2016 Geneva Motor Show starting March 3. An earlier debut might take place online shortly beforehand. We'll keep you updated in any case.
https://youtu.be/vT9j5aEZXqI