Do you think you're a good parker? Think again. Chinese stunt driver Han Yue has broken the world record for the tightest parallel park, using the latest MINI Cooper S three-door.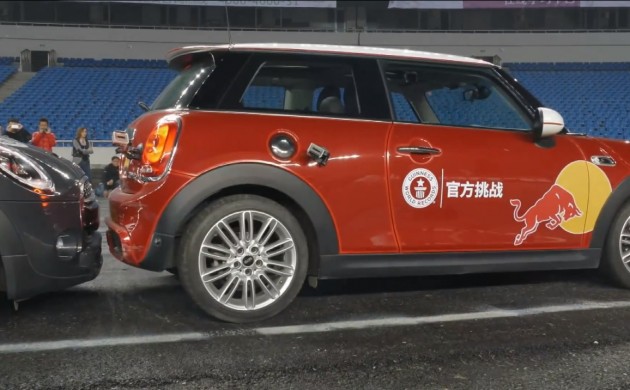 During the China Drift Championship held in Chongqing, and under the tight supervision of Guinness World Records staff, Han pulled off a parallel park in a space with only 8cm extra space than the length of the MINI Cooper.
Han previously broke the record in 2012 with his parallel park with 15cms leeway, which was beaten by British driver Alastair Moffatt last year. Not one to be beaten, Han once again broke Alastair's park by 6 millimeters and regains the title of world's best parker. Take a look at the video below to see how it went.