Big news for gamers today, Electronic Arts has announced a 'reboot' in the ever-popular Need For Speed franchise.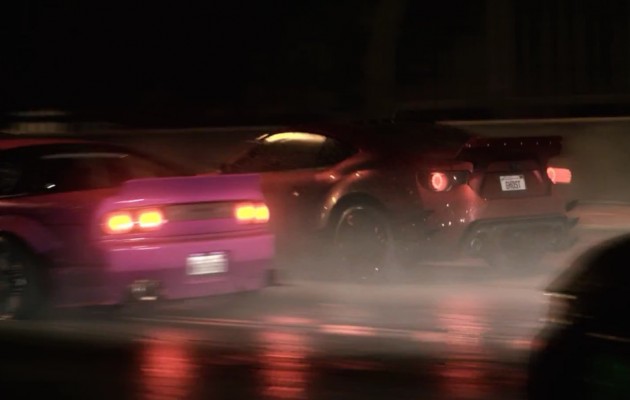 After a noticeable absence in the videogames world, Electronic Arts has teamed up with developer Ghost Games for the next chapter of one of the most renowned racing games of all time. Executive producer at Ghost Games Marcus Nilsson said in a statement:
"Need for Speed is one of the most iconic names in gaming, and we're returning it to greatness in this reboot… Pulling on our 20 years of history, and then taking a year out from releasing a game, we are making the game we've always wanted to. We're listening to the fans and delivering an experience that will capture their imagination and unleash their passion for cars and speed."
The next instalment in the franchise is set for a spring release, on PlayStation 4 and Xbox One consoles.