McLaren has released a video of the epic new McLaren P1 hypercar as it builds up excitement for its official launch. The video outlines some of the testing procedures that were involved with developing the car, including lots of hot weather testing.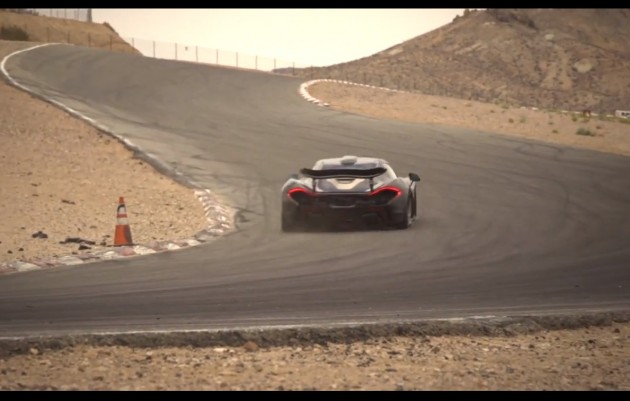 The insane P1 will hit the market in just a matter of weeks. It was initially revealed at the Geneva Motor Show earlier this year, showcasing cutting edge technologies in aerodynamics, in-car gadgets, and of course complex hybrid energy sources.
Giving life to the P1 is a tweaked version of the MP4-12C's 3.8-litre twin-turbo V8, paired with an electric motor system. The combined output is a whopping 674kW and 900Nm, which should be enough to see the sleek supercar dash from 0-100km/h in under 3.0 seconds.
Just 375 examples are going to be built, and all but a handful have apparently been spoken for.
For the rest of us, all we can do is dream. Click play below for some insight.