A new edited version of the Ken Block Gymkhana FOUR video has been released, showing even more sideways action. The original fourth video was released in August last year.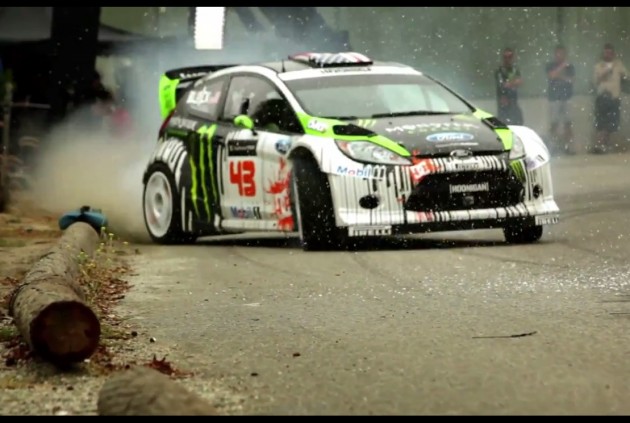 According to the video description, The Hollywood Megamercial, created by DC Shoes and Ford Racing, has been edited with all the 'Hollywood' elements removed. This leaves all the action down to the driving stunts, with various close calls and plenty of tyre-smoking powerslides.
If you're a fan of Ken Block's crazy antics, you'll love the revised version. Click play below to take a look.