The man behind this replica AC Cobra crash, which occurred at 209km/h (130mph), is extremely lucky to be alive after losing control on the main straight at Willow Springs race track in the US.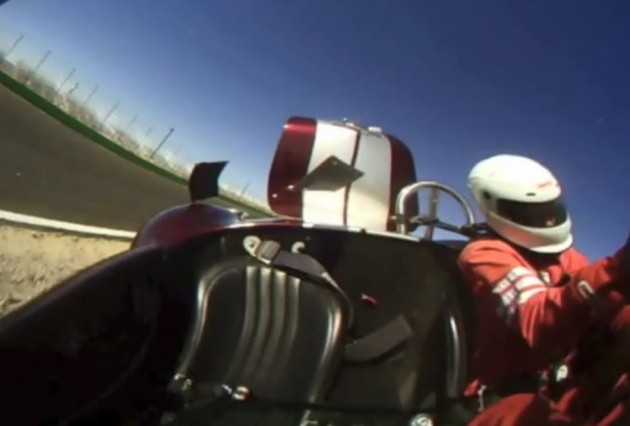 Talk about death defying. A crash in an open-top vehicle at over 200km/h rarely ends well. The driver of this replica AC Cobra walked away with minor injuries to his knee and some bruised ribs.
The cause of the incident is said to be down to a part of the rear suspension that broke under the replica, causing it to sway out of control at high speeds. He was about to enter the braking zone when it all happened.
Reports say the driver wasn't wearing a HANS neck device, and didn't have his harness tightened up properly, and wasn't even in a proper racing bucket seat during the crash. Yet, he walked away with minor injuries.
Click play below to see how the incredibly violent AC Cobra crash unravelled.