The first gameplay trailer has been released of the upcoming Grand Theft Auto V console game. And by the looks of it, it's going to be an awesome one.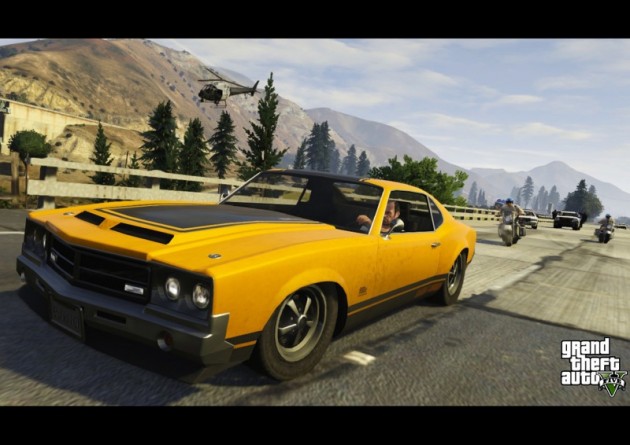 As previously reported, the latest iteration from Rockstar Games will feature three main characters that players can select from; Franklin, Michael, and Trevor. With each of these will come a different set of tasks and gaming options.
Highlights for free time gameplay include the ability to fly planes, play sports such as golf, tennis and even base jumping, as well as diving for underwater goals and treasures.
The game is set in Los Santos, which is described as a modern California with various geographical layouts.
Grand Theft Auto V is scheduled to hit store shelves on September 17. It will be available for the Sony PlayStation 3 and Xbox 360. Click play below for a taste.