Another Gran Turismo 6 concept video has been uploaded to Gran Turismo's official YouTube channel, revealing Australia's world-famous track and home to the Bathurst 1000, Mount Panorama Circuit, will be included in the upcoming game.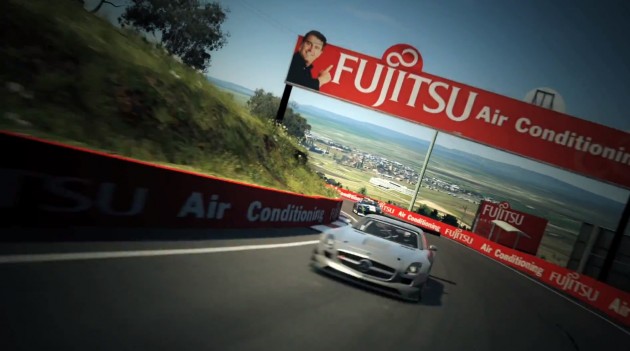 With the 1000km race just weeks away, Sony has timed things just right in order to create some hype – we're certainly excited.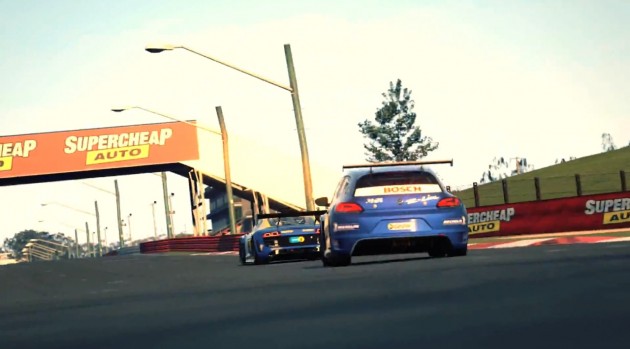 While we're not game reviewers, racing games in the past haven't delivered what we'd consider a 'true representation' of the track. We have no doubt Sony will get it close to perfect this time, given its accuracy, or close enough to it, with its digital take on the Nurburgring.
During a trip to Mount Panorama in March 2012, we noticed a truck driving around pit lane with several cameras strapped to some scaffolding. With the release of this video, it's almost certain PerformanceDrive witnessed some of the Gran Turismo development team gathering detailed track information and measurements.
Gran Turismo recently announced on its official website the legendary road circuit will be included in the game, saying,
"Sony Computer Entertainment Europe and Polyphony Digital Inc. have announced that Gran Turismo 6, launching on 6 December 2013, will include the famous Bathurst circuit in Australia. The track features for the first time in Gran Turismo history."
The game is due to be released in Australia on December 6, 2013. We'll keep you up to date with any other news related to the game as the release date gets closer.