The newest and eighth saga in the Fast and Furious franchise will hit cinemas on April 14. It will be the second film since the tragic death of Paul Walker, who passed away after an accident in a Porsche Carrera GT in 2013. At that point filming was underway for Furious 7, and Walker's brothers had to stand in his place.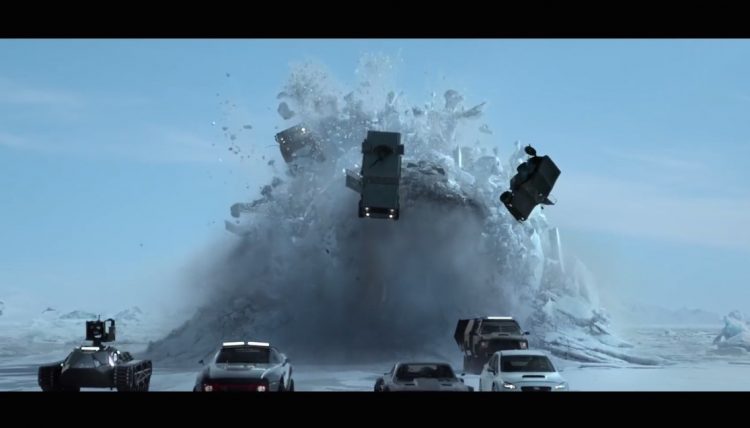 The Fate of the Furious will feature the cast of Dwayne 'The Rock' Johnson, Vin Diesel as Dominic Toretto, Michelle Rodriguez, Tyrese Gibson, Ludacris (aka Chris Bridges) and this time around also includes South African actress Charlize Theron as 'Cipher.'
The locations for the new film include Ohio, Iceland's frozen lakes and Cuba. Of course, with that you could rightfully expect some exotic Havana machinery including hotrods and classics that have been maintained from the embargo era. The Dodge Demon, which has been the subject of countless teasers, will also be showcased in the film, with a submarine even showing its face.
The latest instalment in a franchise that began in 2001 will be hitting cinemas next month. Check out the trailer below.