Although we might think the BMW i3 and i8 are BMW's first electric vehicles, there was actually a special EV built by the company back in 1972 called the 1602e, based on the precursor to the 3 Series.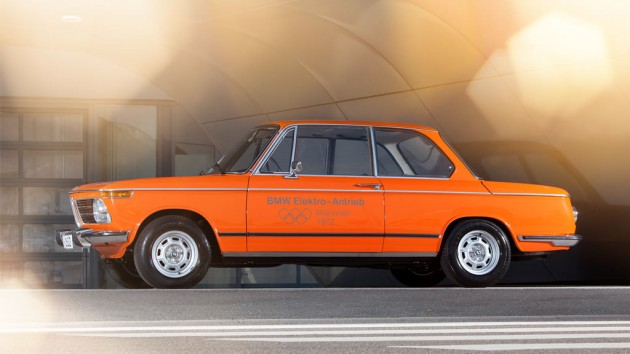 The car made its debut at the Olympic Games in Munich, however, much of the spotlight was taken away from it and the games due to the hostage situation. Even by today's standards though, the 1602e offered a respectable range of about 60km.
Power came from 12 12-volt batteries adding around 350kg to the 02 series's weight, with an overall output of 32kW. The top speed was 100km/h, which wasn't really necessary given the car was used to transport officials at the Olympics.
BMW has put together an interesting video outlining some of the car's technology and highlights. Click play below to take a look. The company has certainly come a long way.
https://youtu.be/hbxI4rMY_wM