Mercedes-Benz USA and the AMG Driving Academy has set up a nice video detailing its latest driving course stage called, the Seating Position. 'Students' of the course get to drive every model in the AMG range, including the mighty Mercedes-Benz SLS AMG 'Gullwing', to the little Mercedes-Benz C 63 AMG muscle machine.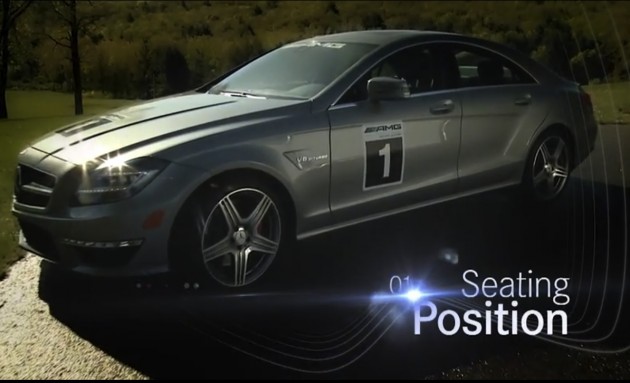 But you can't just jump in any car and drive the pants of it around a track, there are stages of the course that one must pass before being let loose. The first of which is the Driving Position stage, as outlined in this first video.
The AMG Driving Academy in the US is headed by ex-Trans-Am champion Tommy Kendall. The course involves the tuition of some great techniques that could not only be applied on the track, but also applied on the street for safer driving as well.
Click play on the video below for a rundown on the procedures. Who knows, you may even pick up a useful driving tip.
More videos are expected to follow, be sure to check out our front page regularly for updates.