Holden Special Vehicles has released a new extended-cut commercial for the upcoming 2014 HSV GTS Gen-F sedan. The somewhat philosophical ad looks at some of the changes the automotive industry has experienced in recent years.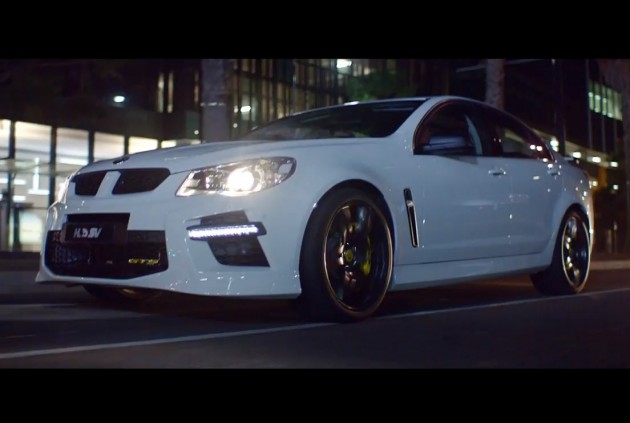 The new GTS will be Australia's most powerful production car ever, and one of the world's most powerful production sedans. It features a 6.2-litre supercharged V8 engine producing a mind-blowing 430kW of power and 720Nm of tyre-ravaging torque.
HSV has launched the Gen-F Clubsport, the Senator, and the new Maloo R8 Ute already, however, the GTS won't arrive until September. Prices will start at $92,990, excluding on-road costs.
Click play below to be inspired.