Bentley will start adopting a new Audi 4.0-litre V8 for its upcoming models next year, replacing the current 6.0-litre W12 in the Continental GT.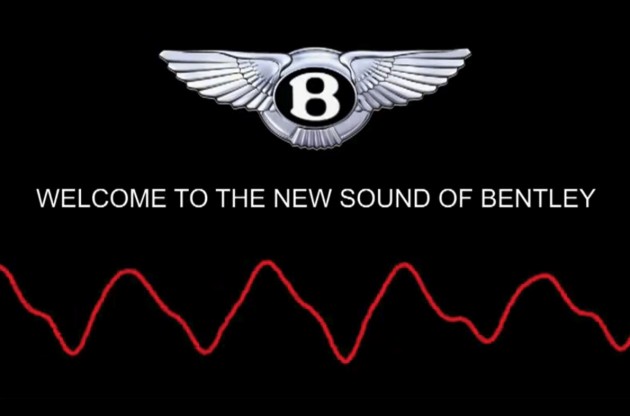 The videos below, one simply called 'Bentley's potent new soundtrack', is believed to preview the new engine sound. Power and specifications are yet to be revealed, but since it is based on the engine seen in the Audi S8, it will likely consist of a twin-turbo system producing 382kW of power and 650Nm of torque.
The new engine may be less powerful than the current 6.0-litre twin-turbo W12, which produces 412kW and 650Nm, it is expected to be significantly more fuel efficient. It may even be re-tuned for the Bentley to produce similar outputs.
As for the release, Bentley says, "Stirring and thunderous, it is the prelude to a potent new Bentley driving experience that begins in 2012". Click play on the videos below to have a listen.