Renault's existing entry in the EV market, the Zoe, may be about to come in for a significant upgrade, with a 354km range possibly bowing at next week's Paris Motor Show.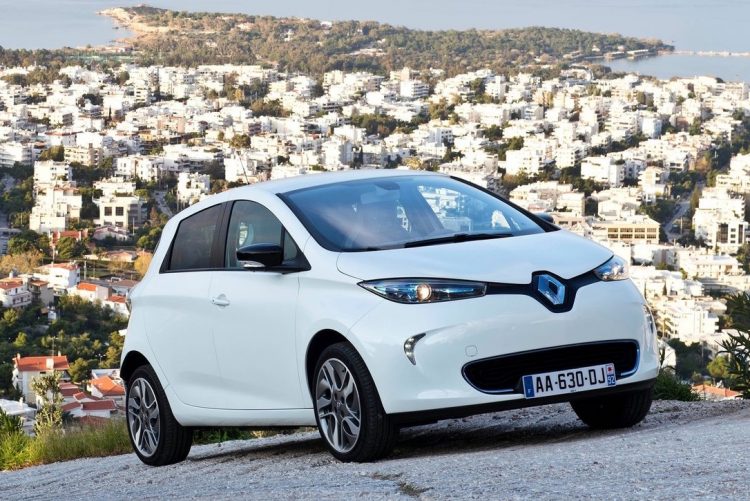 This would represent a 114km boost over the current car's 240km range, which was upgraded from 210km in 2015. It's understood the increase will be thanks to a 60kWh battery, as well as a far more efficient electric motor than today's 65kW/220Nm AC- synchronous setup.
The news stems from French publication BFMTV, with suggestions that it could share the same 60kWh battery pack the Nissan Leaf is expected to receive next year, as reported by PD earlier this year. It is also the same value as the Chevrolet Bolt's battery pack – a car hoped to rival the Tesla Model III.
It is not clear whether this will become the standard battery for the Zoe, or part of a more expensive option package. Either way, it is further evidence that mainstream manufacturers are starting to embrace long-range battery technology for their affordable EVs.
The Zoe is not presently on sale in Australia. We are seen as a market that does not embrace electric cars as openly as those with government subsidies, but this upgrade may come here in the form of the Nissan Leaf's upgraded battery.