A pre-production prototype of the 2017 Opel Grand Insignia has been snapped in the appropriately named Winterburg, Germany, by a reader of Indian Autos Blog.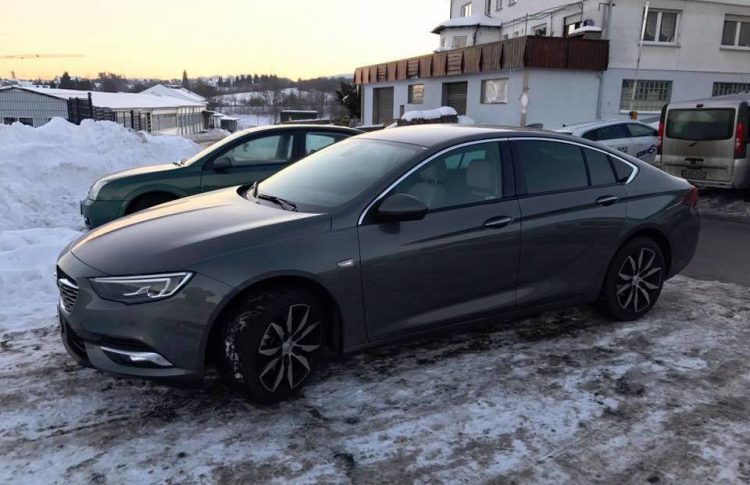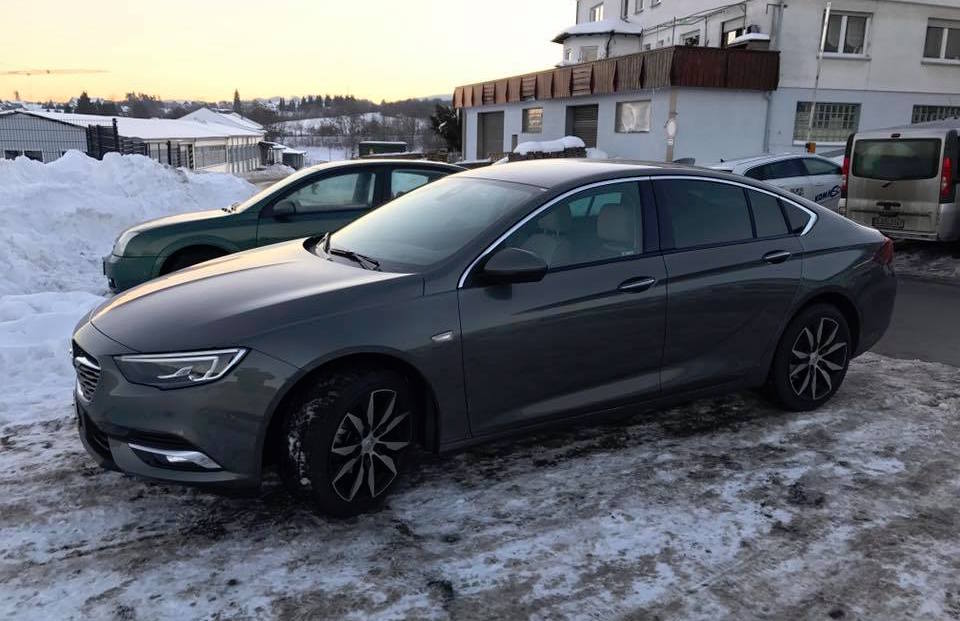 Holden's decision to retain the Commodore nameplate for an imported car has generated terabytes of vitriol on social media and forums, but these pictures seem to depict a more handsome and well-sculpted car. This is in contrast to the blue base model example we reported earlier, with its tiny hubcaps and a flat blue paintjob. That vehicle could be the base European fleet model and it's unlikely we'd receive a Commodore thus equipped.
This sleek grey example has CNC-machined alloys instead of hubcaps and does away with the blue vehicle's unsightly protruding rear window washer.
Inside, this example is equipped with two-tone leather with cream lower sections and dark upper. This angle gives us the best sense of depth and the size of various cubby holes, rather than the com-gen images Holden previously supplied. Judging by the 'turbo' badge on the back, this could be the basis for the Passat 206TSI-rivalling V6 model being engineered in Australia with a GKN all-wheel drive system.
Other features will include heated seats, birds-eye camera view, high-definition head-up display and a nine-speed automatic on V6-equipped models. Do they dare call this model… oh, I dunno… Calais?
What do you think? Does this more handsome example help you warm to the idea of a German Commodore? Or do you still think it's a piece of Scheiße?