Toyota is working on a higher-spec TRD Toyota GT 86 supercharged version. If Toyota really is looking to revise the personality of the brand, and offer more 'fun-to-drive' cars, then a souped-up version of the exciting new coupe would certainly fall within those lines.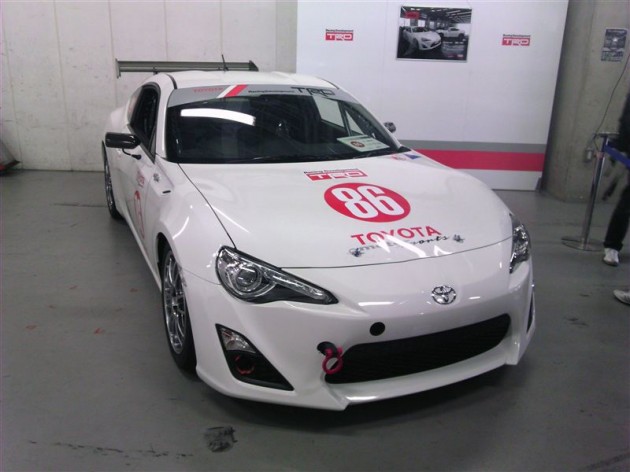 (TRD Sports Track Competition pack shown)
Toyota GT 86 chief engineer, Tetsu Tada, has confirmed in an Autocar report in the UK that Toyota is not only thinking of introducing a performance version of the new coupe, but is already testing various prototypes.
Tetsu Tada couldn't comment on engine power details, however, Toyota has previously said that the overall platform of the GT 86 can handle around 250hp. If the TRD supercharger package takes the GT 86's chassis to its limits, we could see a 187kW version on the way.
As we know, in standard form, the GT 86 uses a Subaru 2.0-litre naturally aspirated boxer engine developing 147kW of power and 205Nm of torque. A supercharger kit would not only lift these figures but also give the coupe improved low-down torque and response.
A turbocharger might seem like the obvious choice for the Subaru engine, however, the supercharger has been part of Toyota's performance engineering philosophy for over 20 years. TRD even released a number of supercharged models Down Under in the recent past, with the TRD Toyota HiLux and TRD Toyota Aurion – both using a 3-5-litre supercharged V6.
As Autocar has already driven GT 86, saying that it achieves 0-100km/h in around 6.8 seconds, a TRD Toyota GT 86 supercharged version is expected to bring that time down by more than a second. This would put the little coupe up against some pretty strong rivals, such as the Nissan 370Z and the upcoming Hyundai Genesis coupe.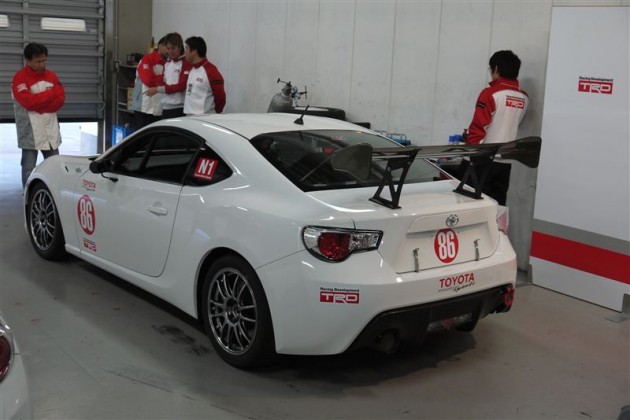 Whatever the performance, one of the main tasks the engineering team has been given, even with the standard car, is to ensure the new GT 86 drifts properly – yes, a new Toyota that has been built to drift. Tetsu Tada said that this is the first time this kind of test regime has been implemented by Toyota.
We'll keep you updated with more details as soon as we hear more.