Toyota has once again been named the most valuable car manufacturer in a recent study by research firm BrandZ. This is the third year in a row.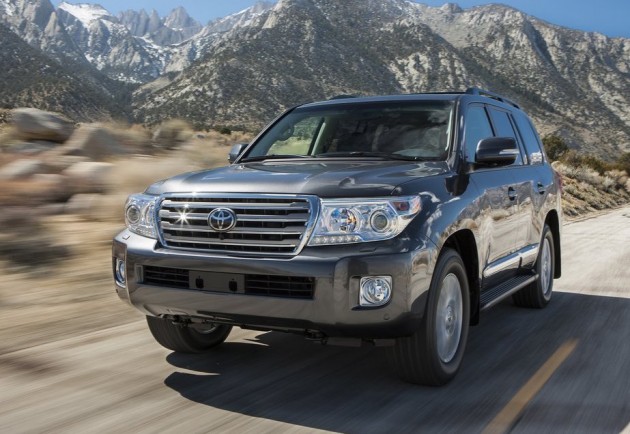 The Japanese manufacturer placed first for car brands, with a value of US$28.9 billion. Hot on its heels however is BMW, which has in the past snatched the title twice in the last five years. The German manufacturer is very, very close behind with a value of $26.3 billion.
Toyota and BMW have been battling it out for the top-dog position for many years now, with the German's snatching two titles from the Japanese in 2010 and 2012. Toyota has since asserted its dominance.
Fellow German manufacturer Daimler Mercedes rounded out the podium for auto makers with a $21.8 billion valuation. The top five car brands also comprise of Honda ($13.3 billion), and Ford not far behind ($13.1 billion)
For those interested, the remainder of the top 10 car brands is made up of Nissan at $11.4 billion, Audi at $10.1 billion, Volkswagen at $9.3 billion, Land Rover at $5 billion, and Toyota's luxury arm Lexus making its first top ten appearance at $4.3 billion. BrandZ was quoted in a statement, saying:
"Carmakers enjoyed strong sales in the US and China, but Europe's economic problems hurt results. Of the 13 categories studied in this BrandZ report, cars is one of two categories that hasn't rebounded in brand value to its pre-recession level."
As for the most valuable brand outright? It was Apple this year, valued at a whopping US$246,992 billion. It overtook last year's winner, Google, now valued at $173,652 billion (up from $158.8 billion of 2014). Toyota just gets into the top 30 overall. Head over to the full 2015 BrandZ top 100 list for more.