We know the likes of Toyota, Mazda and Hyundai are doing great things in terms of sales numbers and popularity in Australia, but what car brands are Aussies moving away from? Here's a rundown of the worst-performing car brands in Australia so far this year in terms of sales drop percentages year-to-date (through June), excluding some of the boutique brands such as Caterham and Morgan, and discontinued brands such as Dodge and almost-discontinued Chery.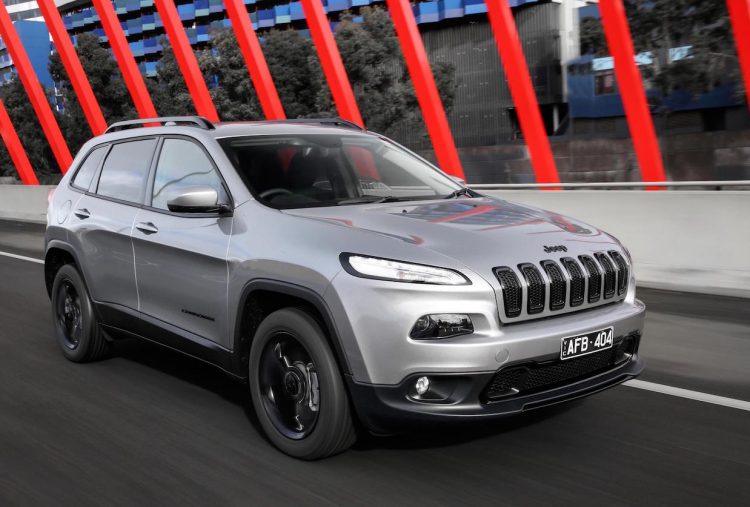 According to June VFACTS statistics, the worst-performing car brand in Australia for the first six months of the year is Proton. Year-to-date sales have dropped from 119 last year to just 20 so far this year. This is a drop of 83.2 per cent. Closely following behind is Mahindra-owned SsangYong, with a drop of 74.4 per cent. It has sold just 65 vehicles so far this year. Both of these brands are or have recently undergone fairly drastic changes in terms of parent company movement, along with public relations challenges in Australia not helping the situation.
Coming in third place is a brand that should know better, Chrysler. Popularity in the FCA brand has dropped dramatically in the past year or so, with the lack of modern products perhaps not helping. Chrysler sales are down 47.3 per cent for the first six months of 2017. Sister brand Jeep isn't doing too well either. Despite its popularity in recent years, sales are taking a steep dive. Jeep sold 4565 vehicles in the first six months, but this is down 35 per cent on 2016. During the same period in 2014, for example, the brand sold 14,453 units. Jeep has a number of recent products in the showroom now, so there are no excuses here.
Peugeot and Citroen, both owned by PSA, incidentally, are reporting poor figures in Australia, even by their relatively low-volume standards. Peugeot is down 46 per cent with just 1074 sales so far, and Citroen down 44.5 per cent with only 294 units. Considering both brands have some new products in the showroom, they should be performing better.
See below for the full top 10 list of the worst-performing car brands in Australia for the first six months of this year, in terms of the drop in percentage on year-to-date sales figures (total sales figures are in brackets):
Proton – down 83.2 per cent (20 units)
SsangYong – down 74.4 per cent (65 units)
Chrysler – down 47.3 per cent (139 units)
Peugeot – down 46.0 per cent (1074 units)
Citroen – down 44.5 per cent (294 units)
Jeep – down 35.0 per cent (4565 units)
Lamborghini – down 23.8 per cent (64 units)
BMW – down 18.5 per cent (12,843 units)
Foton – down 18.3 per cent (371 units)
Fiat Professional – down 16.6 per cent (554 units)