The inexorable march of the SUV appears to be coming at the expense of conventional cars, swallowing up their sales numbers and splintering into ever more fragmented pieces. Large sedans are on the way out, which means medium cars have to sharpen their act or become tractor food.
Luckily for consumers, all competitors in this segment are pulling out all stops to keep you punters interested in their mid-sized offerings. Here are, in no particular order, ten of some of the more interesting examples set to arrive in Australia over the next few years.
Skoda Octavia – June 2017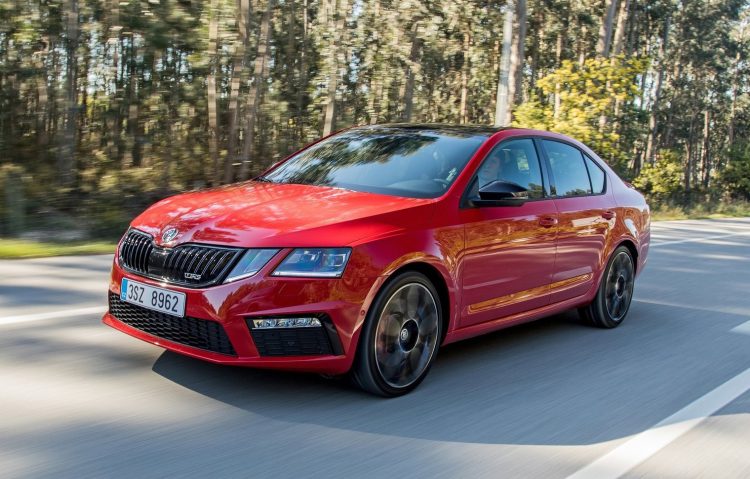 The order books have recently opened for the facelifted Octavia, which features a more distinctive front end, new colours and alloy wheels to refresh it on the outside.
A large new touch-screen, smartphone mirroring and gesture control are among the key interior changes to the smart-looking sedan and wagon. Best of all, performance has improved with 7kW more power at 169kW and 350Nm sharpening the 0-100km/h time to 6.7-seconds for the RS. A diesel with 135kW and 380Nm is optional on the RS also, with six-speed manual or DSG with AWD.
Genesis G70 – 2017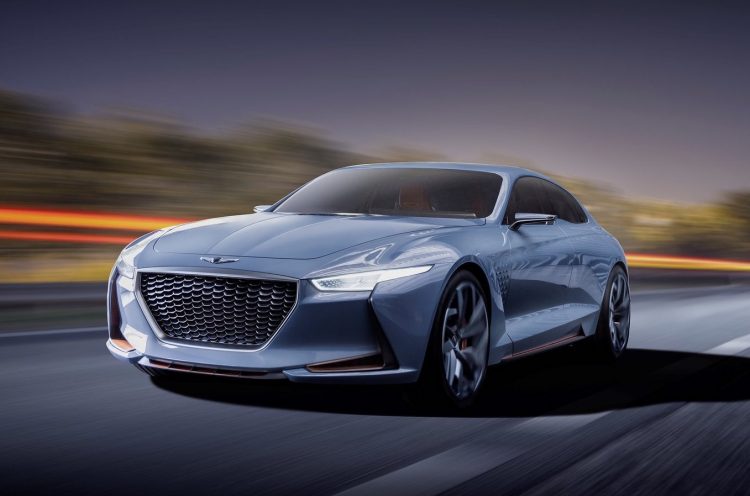 As the Genesis brand splinters off from parent Hyundai, the Korean giant is about to take a stab at premium mid-size sedan territory. That means it will join BMW 3 Series, Mercedes-Benz C-Class, Audi A4, Jaguar XE, Infiniti Q50, Lexus IS and upcoming Tesla Model 3 for battle in the most popular prestige segment.
Like the Kia Stinger with which it shares its rear-wheel drive platform (also arriving later this year), the G70 is expected to come here with two turbo engines; a 2.0-litre four and a 3.3-litre twin-turbo V6. With less weight and a shorter wheelbase than that car, it is expected to be faster and even more dynamic.
Toyota Camry – late 2017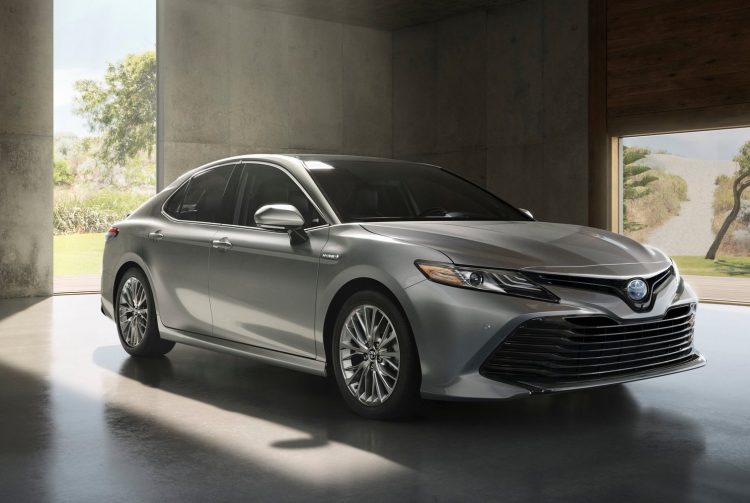 Every time a new Toyota Camry is revealed, the carmaker promises a sportier and more involving driving experience, to the point where the claim is now dismissed with a roll of the eyes. Now that can be taken very seriously, with the use of the TNGA platform for a lower centre of gravity and improved steering, and enhanced suspension geometry. This clean-sheet-of-paper rethink is set to result in a car that may finally break the curse of boringness.
The same 2.5-litre engine as today's car will open the range, with an all-new four-cylinder for the hybrid and a V6 option joining the lineup – possibly the new 218kW/350Nm unit seen in the latest Kluger.
Holden Commodore – February 2018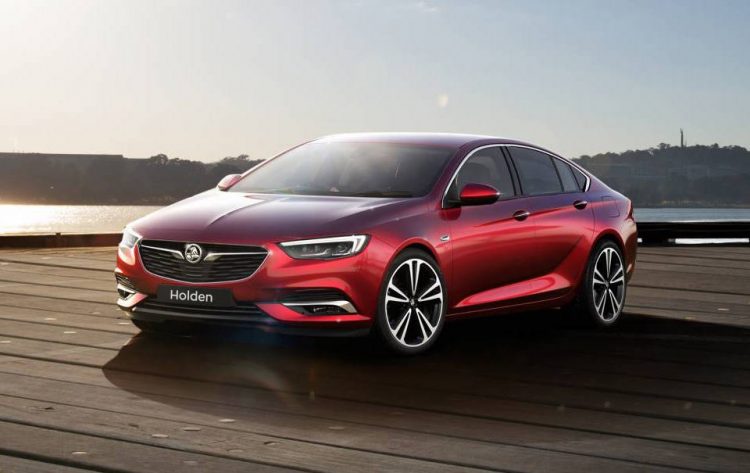 No car has generated more controversy among Australians on social media and automotive sites in the last six months than this bad boy. Holden knew there'd be some challenges when it announced the Commodore name will be used for an imported, mid-size car but probably not the massive backlash that ensued.
The new Commodore will be a technological tour-de-force, with all of the latest driver assistance systems, a lightweight chassis and fresh European design. While the V8 engine choice will be conspicuously absent, Holden is hoping the option of a 230kW V6 with a nine-speed auto and all-wheel drive will keep the punters happy. This could be the most important launch of 2018 and we can't wait to see how it drives.
Volvo S60 – 2018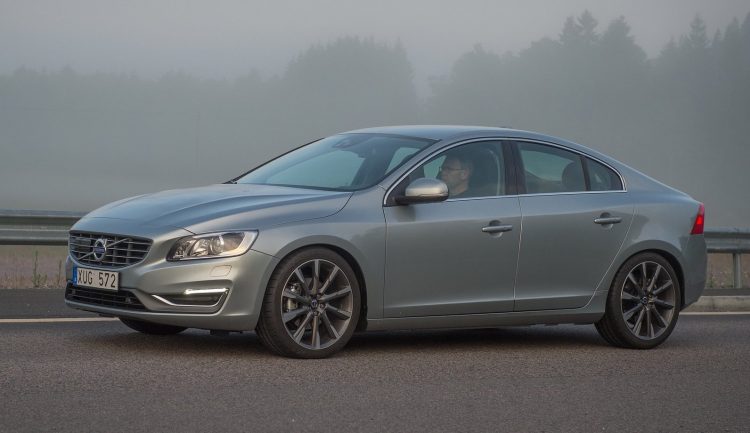 Volvo's product revitalisation continues with the next S60, set to be revealed later this year. As it sits on the company's larger Scalable Platform Architecture (SPA), expect much of the recently released XC60 to be translated into a sedan body – itself echoing many attributes of the XC/S/V90 before it.
This means outstanding interiors, diesel and petrol engines and a plug-in hybrid. The swoopy silhouette that has come to characterise the S60 over its two former generations is likely to stay intact. It will be quickly followed by the smaller S40/XC40 and then the company's mass-market electric vehicle in 2019.
Honda Accord – 2018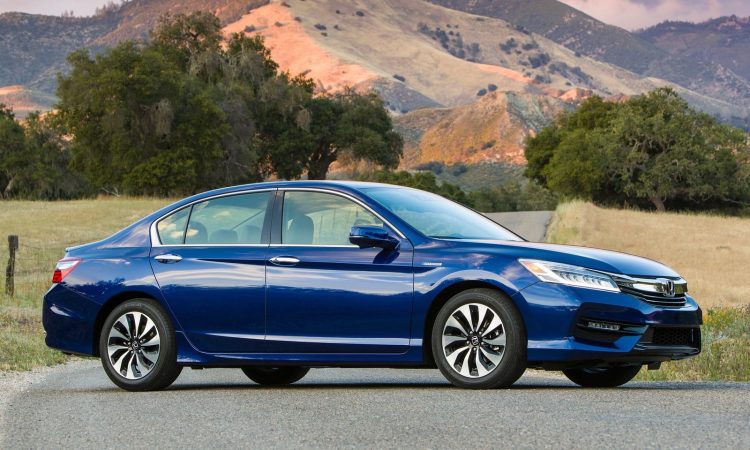 The Accord has been one of the best-selling cars in the USA for a very long time – a success it is not presently repeating in Australia. Nevertheless, we think the current model is deceptively good, with a sweet V6 engine, one of our favourite semi-autonomous driving systems and lane watch camera.
The all-new model due next year is said to draw on the Civic and CR-V's platform, meaning that the use of the 1.5-litre turbocharged four is inevitable. It should also be lighter and better to drive as well. Whether a six-cylinder engine continues to feature is unknown. We certainly hope so.
BMW 3 Series – 2018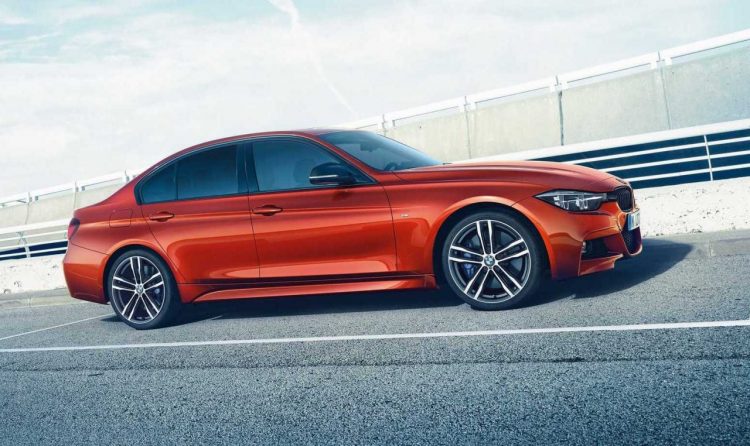 BMW's 3 Series may have established the compact executive sport sedan class but the last decade has seen a major assault from new rivals and sharpened old foes. The all-new model, on BMW's CLAR architecture, will pull off a double-whammy of being larger and more accommodating as well as up to 100kg lighter than today's car thanks to advanced materials. Over the course of this generation, expect a multitude of hybrid, electric, plus conventional petrol and diesel engines. Engineers are working hard to earn the 3 Series back its crown.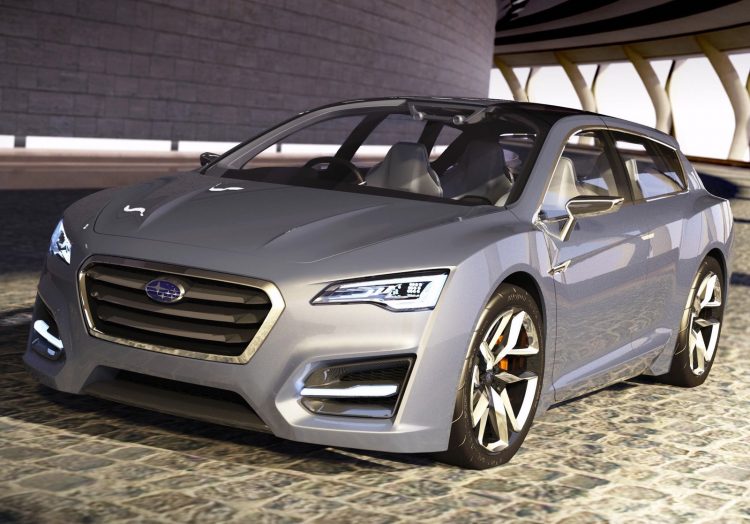 The next Liberty will migrate to Subaru's new SGP (Subaru Global Platform) that has done wonders to reinvigorate the latest Impreza. If that car is anything to go by, we expect it to be more dynamic with a stronger body and extra refinement. Subaru's Eye Sight technology is almost certain to be upgraded and powertrains should spread from a 1.6-litre turbo boxer to replace today's ageing 2.5-litre atmo units, to a revised boxer diesel. The 3.6-litre flat six is an unknown at this point and probably depends on the US-market's appetite for such a unit.
Since the Outback variant remains popular here, expect that to continue as well. A new Levorg, splitting the Impreza and Liberty down the middle should come afterwards, but that car will receive a specification update later this year.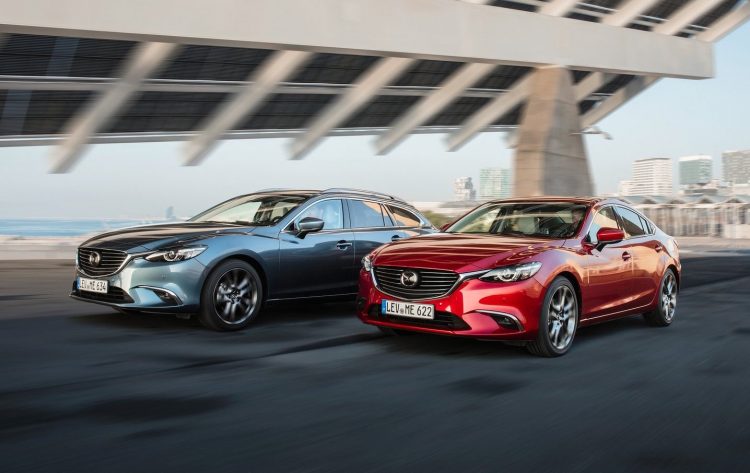 The first-generation Mazda6 was the harbinger of the brand's 'Kodo' design language and Skyactiv technology that has seen it kick so many goals lately. Will the next-gen continue the evolution? Since the Mazda3 is expected to debut HCCI (homogenous charge compression ignition) engine tech next year that will drastically reduce CO2 emissions and fuel use, it's natural to expect this to migrate to its bigger brother the following year. Expect more interior space and refinement, and, if some reports are to be believed, a V6 engine.
Ford Mondeo – 2020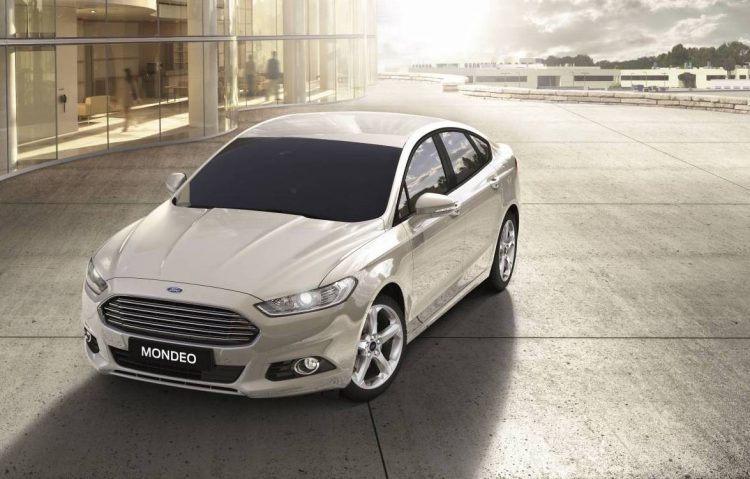 Under the One Ford policy, Ford's desire to streamline its European and American family sedans didn't really go according to plan. While the US-market Fusion was available to consumers in 2012, the Mondeo didn't get up and running until two years later. Other drawbacks of the program include slightly dulled dynamics and porky weight.
Both cars are up for renewal at the end of the decade. While they will still share key components, they will deviate in some styling and engineering areas. The 1.5-litre turbo three-cylinder which will be used in the next Fiesta ST is expected to be the bedrock of the range, with hybrid and plug-in options too. As Ford Fusions currently form the basis of many autonomous testing cars, this could mean Ford's 2021 autonomous car will be a derivative.
Buying a new car? We can help you beat the dealers and potentially save you thousands. Click here for a free, no-obligation quote.