It's a well-established fact that for some time now, Australians have been opting for automatic-equipped cars, favouring them over manual versions. So much so that manuals typically account for around 5-10 per cent of sales.
It is now at the stage where automakers are deleting the choice altogether for Australians. Even in America you can get some C-segment small cars with a manual transmission, but not here. When did we become so lazy?
The latest data shows Australia sits in the top five fattest countries in the developed world, but at least now we are behind USA in that department. But we are not here to find a link between those two things. The truth is, in an increasingly busy world, the majority of people want their car to do the driving for them. Which is fair enough. For the small pocket of self-shifting enthusiasts left, here are ten cars still available with manual transmission overseas but not in Australia.
Honda Civic
The newest Honda Civic is a major win for drivers in terms of the way it handles, its lower centre of gravity and its improved ergonomics. In almost every conceivable measure, it is superior to the car it replaces. All Australian-delivered Civics come from Honda's Thai factory, which only makes the Civic with CVT auto. In the US of A, the Civic is also available as a coupe and with the option of a six-speed manual. Fear not, manual fans, as the imminent, UK-sourced Type R will be manual only.
Subaru Impreza
The Impreza was once an enthusiast-focused, all-wheel drive small sedan, which basked in the reflected glory of the rally-bred WRX. The latest generation does not offer manual transmission, even as an option, with just a CVT automatic to accompany its anaemic boxer four. In the USA, Europe and Japan, the Impreza is also available with a five-speed manual. The European launch for the new Impreza at Frankfurt in September could see a downsized and turbo boxer engine tied to a manual gearbox become available, but it's debatable that Subaru Oz would be interested.
Ram 2500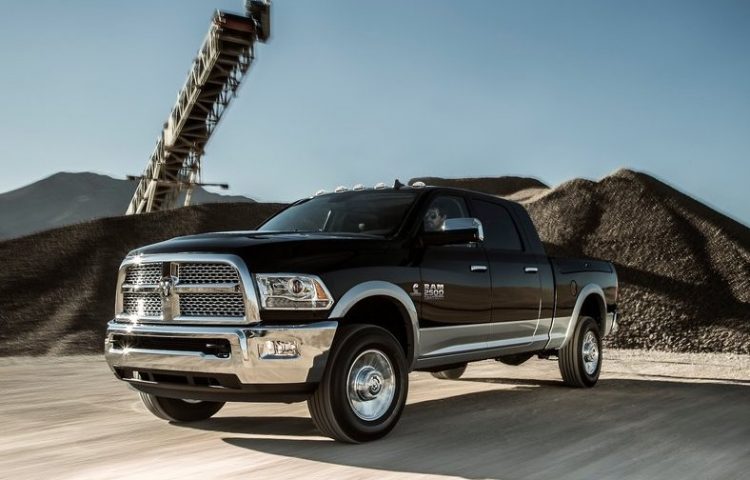 The pickup truck is the world's most popular body style, with Ford F-Series, Chevy Silverado and Ram all vying for popularity. The Ram 2500 heavy duty is the last American truck available with stick shift, a six-speed 'G56' manual gearbox, necessary to handle over 1100Nm of torque from the Cummins diesel engine. Time will tell if the 2019 all-new Ram will continue this option.
Ford Mustang Convertible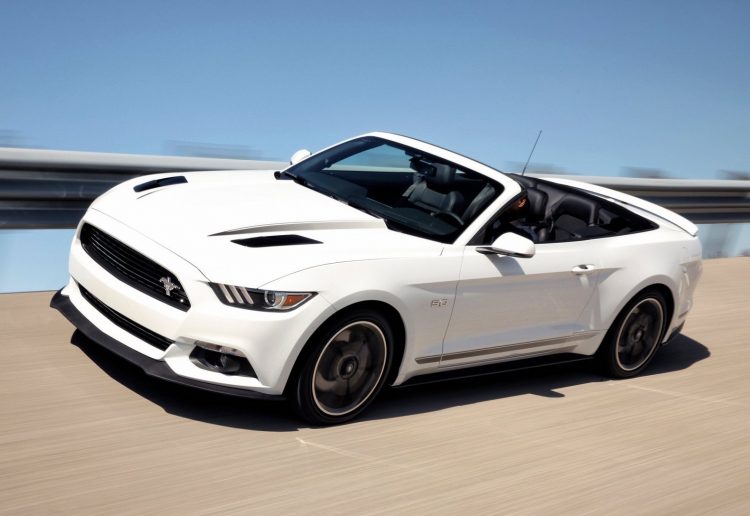 Given that Ford's Mustang has been a hot seller ever since its re-introduction to Australia, it's understandable that Ford would want to limit the available variants in order to keep up with demand. Hence why if you want your pony car with its roof chopped off, the slushbox is your only option. But happily, manual transmission remains available on both EcoBoost and V8 coupes.
Ford Mondeo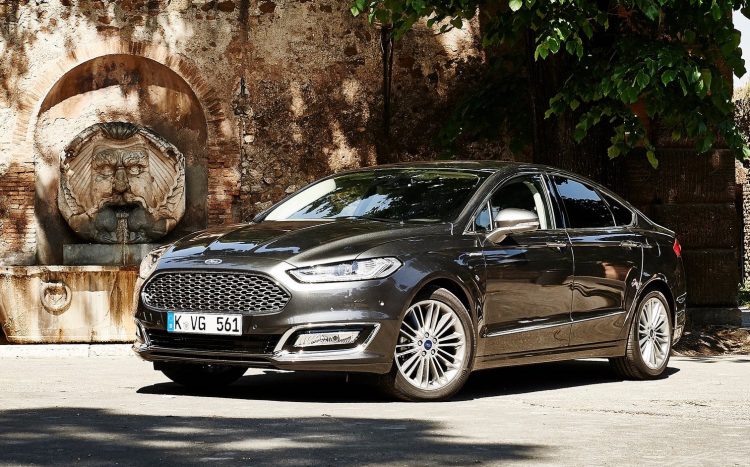 Seeing as it's only available with top grade 2.0 EcoBoost and is replacing the Falcon's role as the largest locally available sedan, it's probably not surprising that manual transmission was overlooked. In Europe, it's available with a selection of petrol and diesel engines, including the 1.0 EcoBoost three-cylinder and the high-grade 177kW 2.0.
Mercedes-Benz E-Class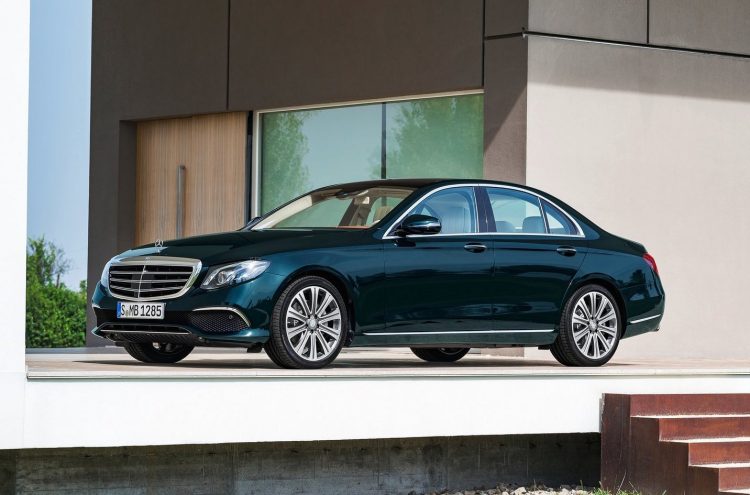 The new W213 E-Class is one of the most technically advanced vehicles ever made, allegedly requiring more digital code than a space shuttle. With features like autonomous lane keeping and overtaking, it's a wonder that a manual transmission is even available at all. Not in Australia, mind you, but a six-speed manual is available in various markets including Europe and Indonesia.
BMW 5 Series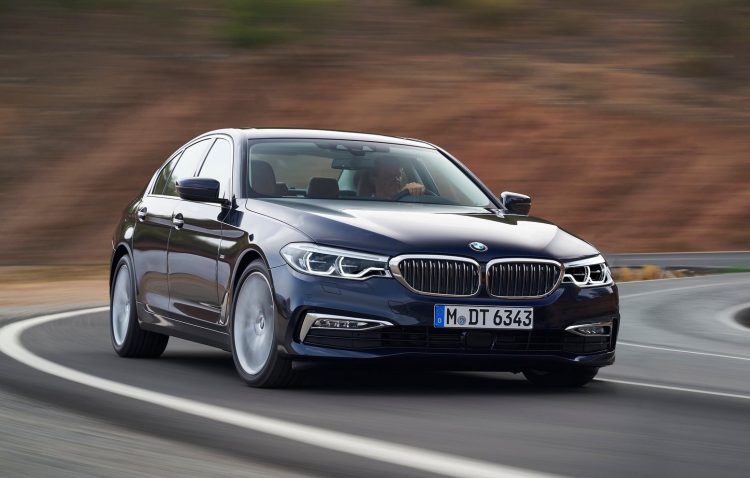 BMW is engaged in a well-publicised war against the manual gearbox, with the option being dropped from many models to facilitate the development of EVs and autonomous tech. It may surprise you to learn, then, that the latest, just launched F30 5 Series is available with a six-speed manual in some markets, for the base model 520d.
Holden Commodore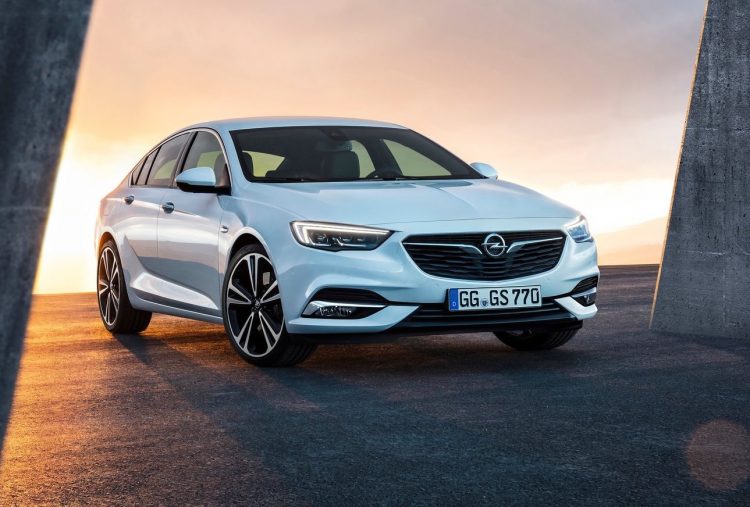 Not only will the incoming 2018 Commodore be the first non rear-drive, imported model, but it will be the first in the nameplate's history without the choice of manual transmission. Its European Opel/Vauxhall counterparts are available with a range of smaller 1.5 petrol and 1.6 turbo-diesel engines, so the option of manual is a no-brainer. It remains to be seen if Holden's auto-only stance would preclude it from a manual OPC/ VXR version if it became available.
Honda Accord V6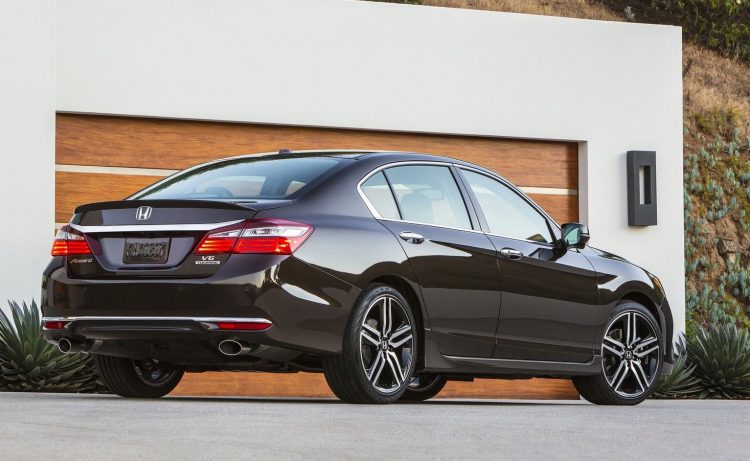 The Honda Accord has been one of the USA's most popular sedans ever since the 1980s. Since then it has grown from a small hatchback to a mid-large sedan capable of accomodating large adults in the rear. While Australia's Thai-sourced Accord is an auto-only proposition, in America you can specify self-shifting with four-cylinder sedans and a V6 coupe – the latter being the last of its type for a mainstream manufacturer. The introduction of a 2018 Accord will see manual remain an option in the States, but not likely here, where the aforementioned Civic doesn't offer it either.
Alfa Romeo Giulia Quadrofoglio
Apparently the six-speed manual equipped version of the 375kW, Ferrari-engined Italian M3 rival is only suitable for left-hand drive, meaning that Australians, Brits and other right-hand drive markets are saddled with the eight-speed automatic. Considering that arch rival BMW M is doing away with the option, this is probably not seen as an impediment to sales.
Special mentions: Suzuki S-Cross, Mazda6, Ford Everest