Tesla has released its global sales figures for the fourth quarter of 2015, setting a record for the period and for the year.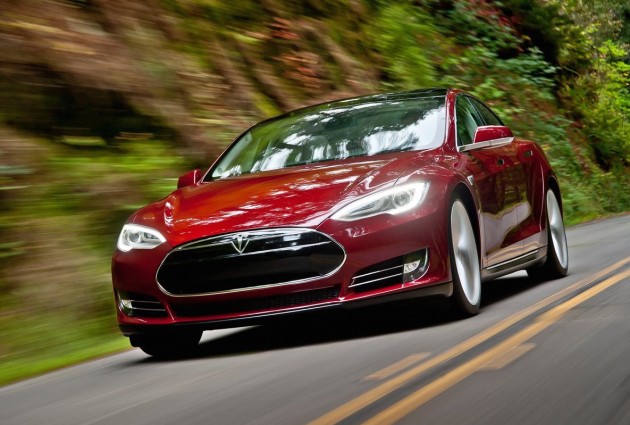 A record-breaking 17,400 Tesla vehicles were sold around the world during the final quarter of 2015, with 17,192 being the Model S and 208 of the new Model X SUV. Tesla says 507 Model X models were produced during Q4 but the remainder are yet to be delivered.
This takes the overall global sales figure for 2015 to 50,580, which is a new benchmark for the company. It's also a new benchmark for the fourth quarter.
For Model S sales specifically, Q4 sales were up 48 per cent compared with Q3, and up 75 per cent compared with Q4 in 2014. As for Model X figures, Tesla says these are in line with production plans. In a statement, handed out to media today, the company said:
"Model X deliveries are in line with the very early stages of our Model X production ramp as we prioritise quality above all else. That ramp has been increasing exponentially, with the daily production rate in the last week of the year tracking to production of 238 Model X vehicles per week."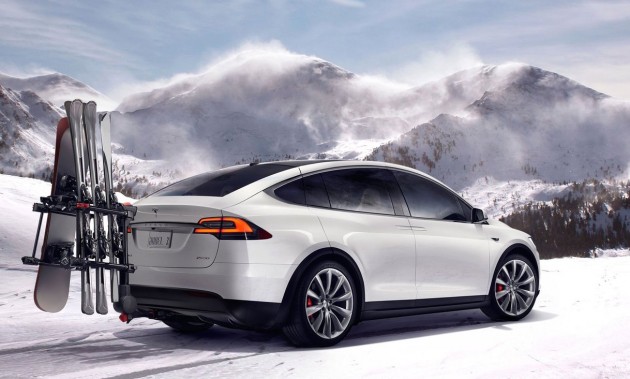 As usual, Tesla doesn't provide sales figures for individual markets, so there's no way of knowing how many vehicles were sold in Australia or what markets were the most popular.
This year should be just as exciting for the company, with the Model X to be released in a number of other markets including Australia later in the year. Tesla might also give us some clues about the upcoming Model 3 mid-size sedan set to arrive in 2017.