It's been a while since we heard any news on the upcoming Tesla Model 3, but a report from Reuters indicates that pre-production models will start rolling out of the Freemont, California facility on February 20.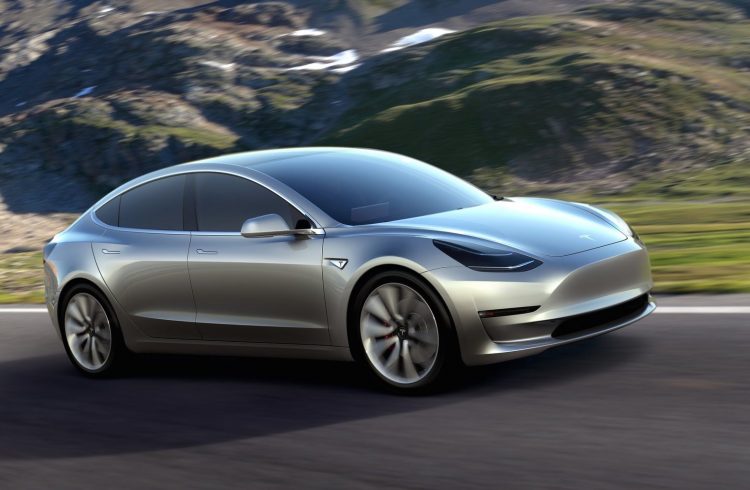 The car has been scheduled for a July 2017 release date ever since it was revealed last March, but there is skepticism aplenty, due to the fact that its Model S and Model X brethren were dogged by delays that pushed their initial release dates way out. Some analysts in particular have been very harsh, with Brian Johnson of Barclays proclaiming: "We assume 0 Model 3 deliveries in '17."
With over 373,000 Model 3's still on order, the worldwide fleet of electric vehicles will increase exponentially compared to today. Musk aims to ramp production up to 500,000 for the Model 3's first full year in 2018. If production targets are met, this is the most likely time Australia will see the car.
In other news, Musk has revealed in a Tweet that the 100kWh battery fitted to P100D models of the Model S and X will not fit inside the Model 3's smaller wheelbase. The car has been promised at a bare minimum to offer 346km range and 0-100km/h in less than 6.0 seconds for the entry model.