The father of Summernats Chic Henry has entered as leader of the Australian Motorists' Party for the 2012 Australian Capital Territory election.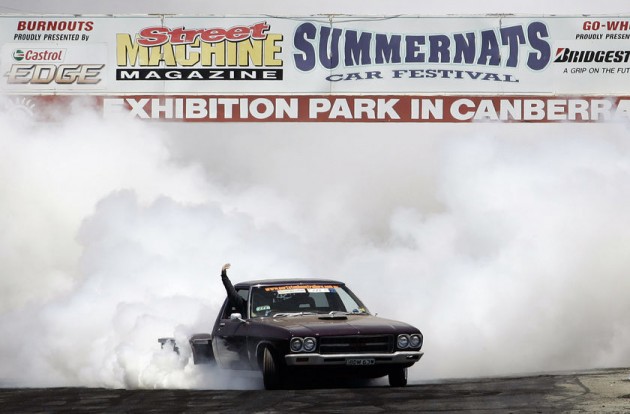 The former owner of the classic Canberra car event will run in the northern suburbs electorate of Ginninderra when the ACT goes to the polls in October.
It's not the first time Henry and the AMP have tried their luck at the polls. He picked up over 10,500 primary votes – about five per cent of total votes – in the 2008 election.
The party has not yet named other candidates and electorates.
Henry said he is keen to represent the motoring community .
"If you think about all the things I've been known for, at the end of the day, I love cars, I love driving my car every day," Henry said.

"I love motorsports, high performance cars, I couldn't have run Summernats all those years if I didn't love what it was all about so I think [motorists] were a closer fit to what I was all about," he said.