Subaru Australia has announced capped-price servicing for its entire range of vehicles, starting July 1. It'll remain in place throughout the lifetime of the car.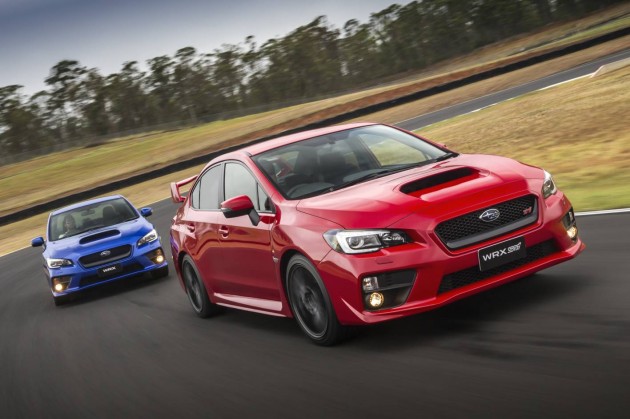 This is a great offering for consumers. For all scheduled services as part of the maintenance schedule the price is capped. It covers labour, genuine parts, and factory specified oils and fluids.
Subaru is also offering a free 'health check and chat' for the first month of ownership. Nick Senior, Subaru Australia managing director, said,
"While the capped prices are subject to change, customers have the peace-of-mind of knowing that if they bring their vehicle to a participating authorised Subaru Service Centre, they will not be charged more than the current published capped price for the specific service interval."
For existing Subaru owners, Subaru says the program will also be retrospective, meaning it will cover vehicles from model year 2006.