It's been a while since we last heard news about the new Ford Focus RS. A UK report has received word that while the car is yet to be officially confirmed, Ford does want to protect the heritage of the high-performance hatch.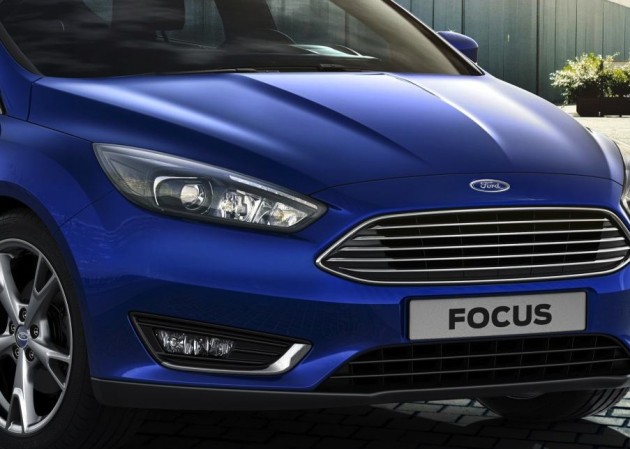 There are a lot of very powerful and very quick hatches coming out nowadays, including the Opel Astra OPC, the SEAT Cupra 280, and of course the Volkswagen Golf R. Ford's only performance offering, and a very good one at that, is the Focus ST. However, power and performance is not quite at the level of the newcomers.
Speaking with Auto Express, Ford of Europe chief operating officer Barb Samardzich said she could not provide any confirmation that a new RS is under development, but hinted, "let's say there's a strong desire".
The publication managed to grab a more encouraging quote from another spokesperson who preferred not to be named. They said,
"We have a rich heritage of RS cars, and we're not about to let any competitors overtake us in that respect. You can rest assured that Martin [Smith, director of design] and his team are fully focused on the future of our performance strategy."
Ford fans will be on the same page, ready to recall various super-hot RS models that Ford has come out with in the past. It's believed the company is going to make sure the next model carries on the tradition and performance heritage with pride.
As far as we know, the next Focus RS will come with a 2.3-litre EcoBoost turbo four-cylinder engine, similar to the one used in the 2015 Ford Mustang. Power output is expected to peak at around the 260kW mark, which would make it one of the most powerful hatches around.
While some of the rivals come with all-wheel drive, the RS is likely to retain some form of the sophisticated, Revoknuckle-equipped front-wheel drive system. If that's the case, it will be the most powerful front driver on the market, by far.
Although it is yet to be confirmed, Ford will likely launch the RS during the last lifecycle phase of the current shape Focus. This would mean a market debut some time in late-2015/early-2016.