American hypercar maker SSC (Shelby SuperCars) is building the last ever Ultimate Aero to make way for the new Tuatara next year. The last example will be an XT special edition.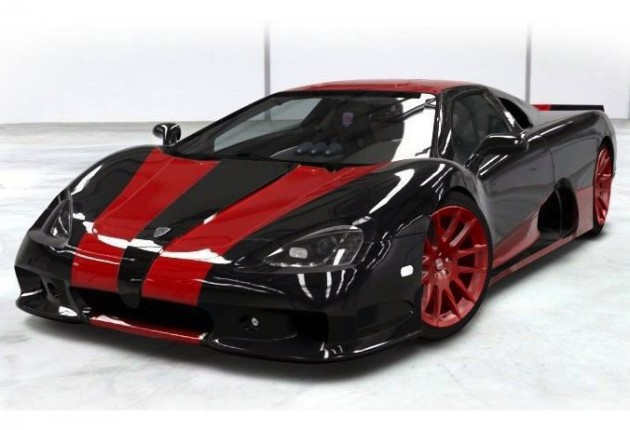 The Ultimate Aero has been around since 2006. It previously held the Guinness World Record for having the highest top speed of any production car. The record was reset of course by the Bugatti Veyron Super Sport in 2010, with a speed of 431km/h.
For the XT edition, power comes from a monstrous 6.9-litre twin-turbo V8 producing 970kW (1300hp) and 1359Nm of torque. It's able to cover 0-100km/h in just 2.65 seconds, and 0-322km/h (200mph) in 15.65 seconds.
Jerod Shelby, founder, CEO, and lead designer at SSC, recently spoke about the final example, saying,
"We are excited that the last Ultimate Aero to be produced, chassis number five, is now committed. This is the last of the Ultimate Aero legacy and the customer is extremely excited to be the owner of the last one ever built.

"I have to admit that I am a little sad to know this is the last Ultimate Aero to roll off the line, but that feeling is overshadowed by the excitement I have for the upcoming release of the Tuatara – the future of the company."
The SSC Tuatara is set to be one of the most powerful production cars ever and one that could potentially overtake the Bugatti Veyron's record-setting top speed. It'll feature a 7.0-litre twin-turbo 'wide block' V8 producing around 1007kW and 1413Nm.
Other highlights include a carbon fibre construction and wheels, resulting in a 1250kg kerb weight. It will also have a 9200rpm redline, and the ability to run on normal 91 Ron octane petrol. Acceleration from 0-100km/h is expected to take just 2.5 seconds.
As with the Ultimate Aero, the Tuatara isn't likely to hit Australian shores any time soon. Still, it's good to dream isn't it?