Skoda has chosen to highlight how surprisingly fast its 206TSI Superb is (which it certainly is) in a most unusual way.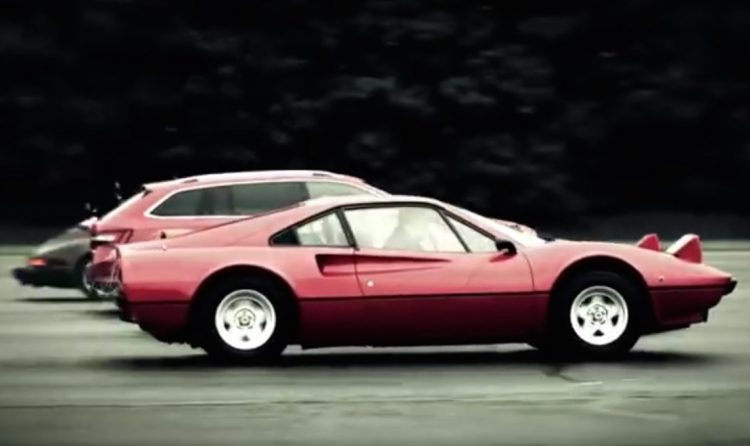 A video showing a bunch of guys who own early 1980s 'supercars', such as the Lotus Esprit Turbo, Ferrari 308 GTB, original Honda NSX and an old Porsche 911 Carrera (a mid '80s one), playing a game of car cards with their own cars on the cards. Along comes the king of all hipsters with the beard to end all beards with the Skoda Superb 206TSI card.
Unsurprisingly, at 0-100km/h in 5.8 seconds, it destroys all these geriatric, formerly 'super' cars. As the video also highlights, it does so while still being able to carry a family and fridge.
Now yes the 206TSI is incredibly quick for a four-cylinder road car and we can't wait to get our hands on one soon, but this seems like a family dad going up to the late Muhammed Ali in his twilight years and bragging that he could beat him up.
Still, it does highlight how far technology has come and it is an entertaining video to watch, especially for the nostalgia of all those poster-material cars having a reunion. Which begs the question, where's the Countach? And how would it have gone?
https://youtu.be/5m1BCn_mu9o