Michael Schumacher is still said to be in the 'wake up' phase of an induced coma after his tragic skiing accident just after Xmas last year. There are now experts suggesting Schumacher will likely suffer from severe disabilities when or if he wakes.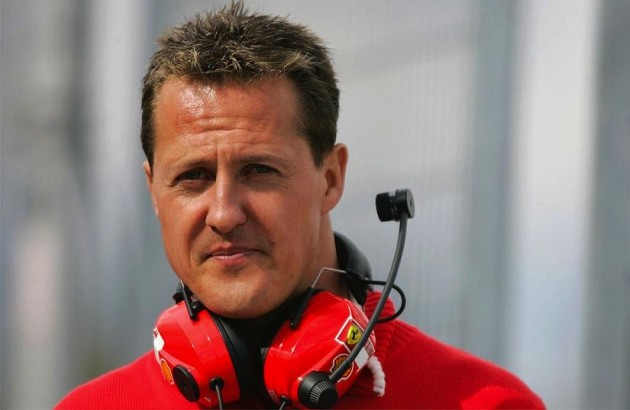 The seven-time Formula One world champion has been in an artificial coma for over ten weeks now. Reports say his family has been told that only a miracle could save him at this stage.
According to a recent Telegraph report in the UK, even if he does wake there is little chance that he will live a normal, active life. Gary Hartstein, a former Formula One doctor, spoke with German media, saying,
"The majority of patients who come out of a coma alive after this amount of time suffer severe disabilities."
Mark Mader, a coma specialist, also suggested brain damage would continue to affect Schumacher's life. In a Sonntagsblick report, he said,
"The famous, laughing, fast Schumi will probably not be seen again. The longer someone is in a coma, the less well the brain can recover. When awake, severe damage is likely to remain."
However, Italian publication La Gazzetta dell Sport said tests from the Grenoble hospital, where Schumacher is being treated, have results which show he is not paralysed.
It's understood Schumacher weighed around 75kg at the time of his accident but now he apparently weighs just 55kg. Doctors are worried that, because he can't swallow properly, he might contract pneumonia due to the potential build up of fluid on his lungs.
His family remain confident that he will pull through and that he will wake up. In a statement issued by Schumacher's manager Sabine Kehm, his family said,
"We are and remain confident that Michael will pull through and will wake up. There sometimes are small, encouraging signs, but we also know that this is the time to be very patient."