Some of the most surreal and innovative concepts ever to hit the motor show circuit have come from Franco Sbarro of Switzerland. Of course, with the Geneva Motor Show being in his home country, it's par for the course that most of his creations have been unveiled on home turf.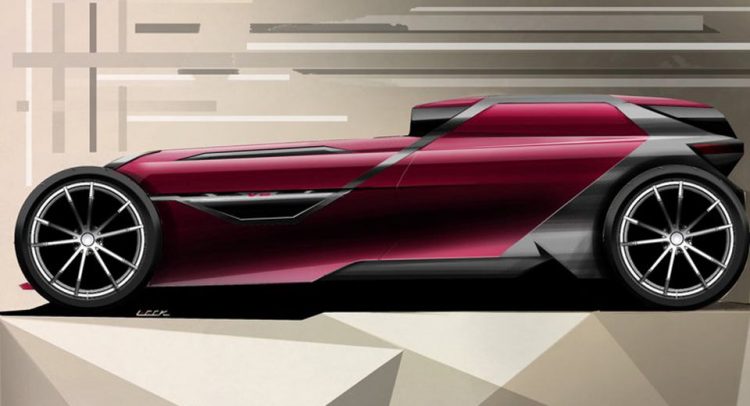 Throughout the '70s, '80s, '90s and 21st century, Sbarro concepts have been some of the most visually challenging vehicles on the show circuit. Ecole Espera Sbarro is the company's design school and this year they have come up with a very interesting concept dubbed the Mojave.
A preliminary design sketch shows a low-slung open-wheel hotrod-style vehicle with a short daylight-opening, and a transparent window effect ala the recent Opel GT concept.
Early mechanical details are scant but at this stage we can glean the car is powered by a 296hp (220kW) 4.0-litre engine, sending power to the rear wheels via a five-speed manual. The letters 'V8' on the side vent give a clue to the engine's configuration but we will have to wait for the Geneva show to find out where the motor comes from.
To see how this drawing translates into a crazy concept, stay tuned for all PerformanceDrive's show coverage.