If you've ever wanted to own a slice of the Fast and the Furious movie franchise, now could be your chance. You might remember the Nissan 350Z from the 2006 film, Tokyo Drift? Well, the actual car is now up for sale in the UK.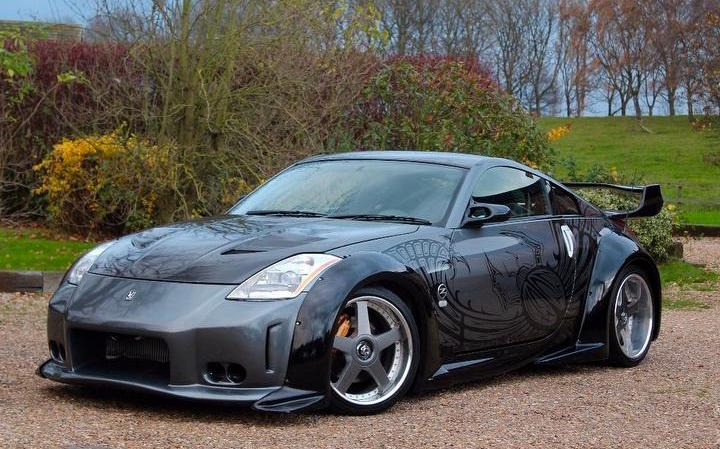 It was originally bought by a collector direct from Universal Studios following the release of the film. It was used in plenty of promotion material during the film's release, and it is now being described as the most famous 350Z in the world.
In the film it was Takashi's car, also known as the Drift King. It was first registered in Japan in 2002, and features all of the racy highlights the car showed in the film, including a wide-body aero kit, huge rear wing, custom front bumper bar, and some interesting air-brush paintwork.
It's understood around six versions were built for the film, many of which perished in the making of the movie. However, this example up for sale is apparently the only one that has all of the proper performance modifications, and was the 'hero' car used in the famous drift scene.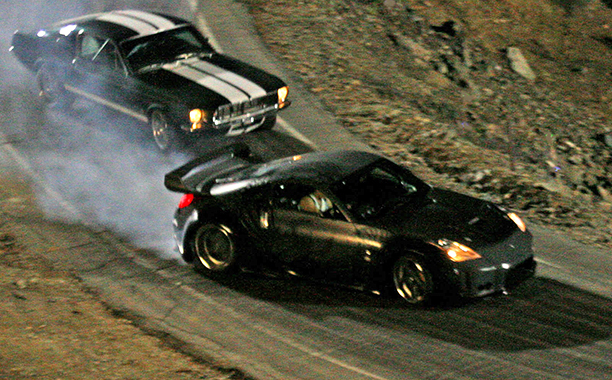 Some of these mods include an APS twin-turbo package, which helped with the drifting scenes in the movie to make it look as authentic as possible. It's being listed on Auto Trader. Erin Baker, editorial director at Auto Trader, said:
"It's the car of every boy racer's dreams, but we doubt the next owner of this car will spend too much time cruising your local retail car park. Unique in every way, we're delighted to have another Hollywood star showcased on the UK's largest automotive marketplace, and I'm certain we can match it with an owner that shows a little bit more TLC than Takashi did 11 years ago."
Tokyo Drift was the third film in the franchise and it grossed over US$95 million at the box office in 2006. The franchise is now up to its ninth instalment, which is set to hit cinemas in 2020. Head over to Auto Trader for more info. The seller is asking £99,950 (about AU$175k).