Okay, so it might not be a 'cool find' per se, but it is interesting. It's Jeremy Clarkson from Top Gear's childhood home. And it's up for sale.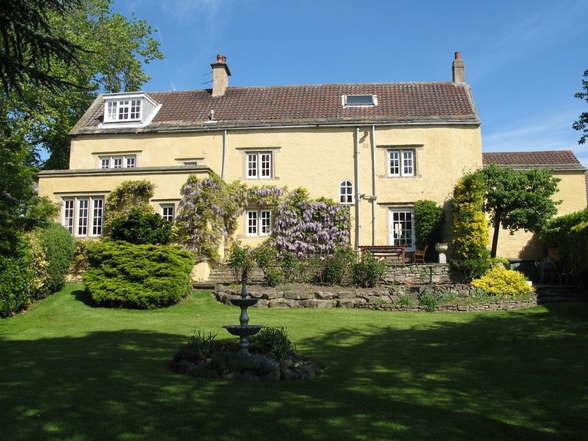 Nestled in the farmlands of Burghwallis in South Yorkshire, UK, it's a four-bedroom, two-story home that was originally built in the 16th century.
More interestingly, the home used to be the original 'factory' where the toy Paddington Bear was made. The toy was invented by Clarkson's mother, Shirley.
Inside features plenty of wood… and… Well, we're not used to reporting on houses. Take a look at the pictures for more of an idea.
It's up for sale at the moment with a listing price of 595,500 British pounds (approximately AU$1.1 million).