A very unique piece of Aussie motoring history has popped up on Carsales; a 2010 DRB540 Cobra sports car.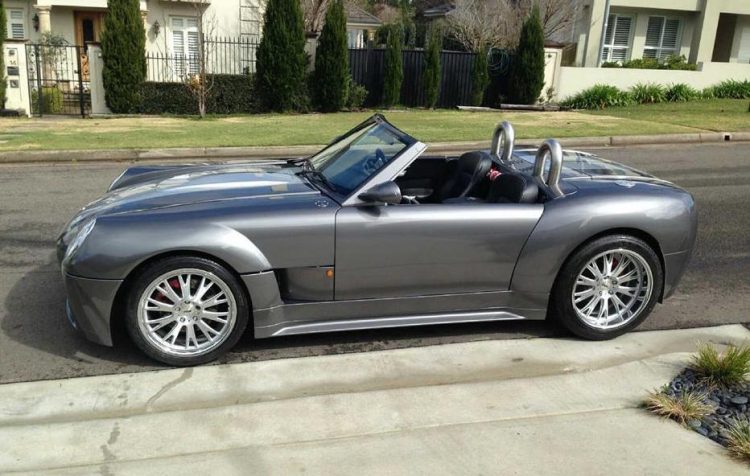 Australia actually has a long history of kit and bespoke sports cars, such as the Bolwell Nagari and Ikara, Elfin Clubman and DRB's GT40 and Shelby Cobra replicas.
One of the more unique efforts of Queensland-based DRB was the DRB540, which used the 2004 Ford Shelby Cobra concept as inspiration and cleverly combined it with the mechanicals and interior of the BA/BF Ford Falcon XR8. That means 260kW from a twin-cam 5.4-litre V8 and the rest of that car's driveline.
DRB built in excess of 35 of these cars, so it is indeed a rare find. At $70,000, this grey example on NSW's Northern Beaches is not chump change but you can be assured of exclusivity and uniqueness.
DRB has been operating since 1980 and built over 700 cars, including GT40, Cobra and even dabbled in a few Ultimas and Jaguar D-Type replicas. Check the Carsales link above to see more of the rare piece of Australian history.