Ruf Automobile, one of the most comprehensive Porsche specialists in the business, is set to unveil six all-new vehicles at the 2012 Geneva Motor Show next week.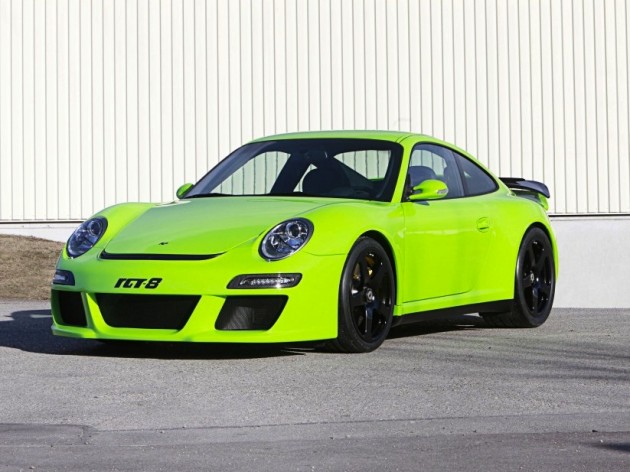 So far, all we know is there will be a new "CT…", an "Rt…", an "RG…" racer, a luxury "RX…", and a car Ruf is calling the "grandfather of Ruf Turbo cars". Ruf says there will also be a special surprise reveal, sure to add further spice to the mix.
For those who don't know, Ruf Automobile is a manufacturer in its own right, not only providing upgrade packages and tuning parts, but complete vehicles with their own chassis numbers.
The selection of vehicles to be unveiled will attract loads of attention at the show, starting March 6. We'll be sure to provide full details, and lots of coverage on the Geneva show throughout next week. Stay tuned.